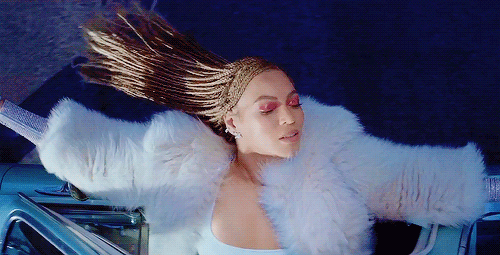 It's inevitable: there are some days when your confidence is at Beyoncé level, and other days when it ranks a measly two-out-of-10.
While self-confidence is a lifelong project, there are simple things you can do on these two-out-of-10 doozies to give you an instant confidence boost. It's time to feel empowered, walk a little taller and reclaim your ability to slay.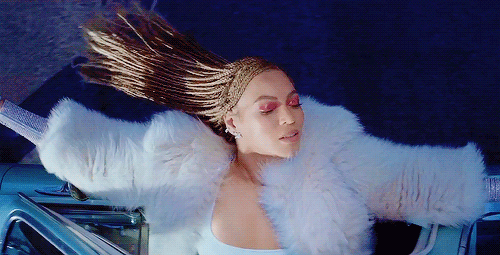 Reclaim your ability to slay. Image: Giphy
Summon your fan club.
That's right, it's time to gather your crew. Calling on your inner circle of friends is an instant confidence booster – these are the people that always have your back no matter what.
Reach out to them and you're guaranteed a solid pep talk, a reminder of your awesomeness and the confirmation that even though you may not feel like you are, you're killing it.
Pick up the phone, send a text, or communicate through ESP if that's more your thing. Whichever your choice, you'll end up ready to take on the world.
Be like Wonder Woman.
Full disclosure: I've heard of this but have never actually tried it myself. In saying that, there's only one way to find out if it works, right?
Power posing is the act of sitting or standing in a confident or dominant position, even when you feel anything but.