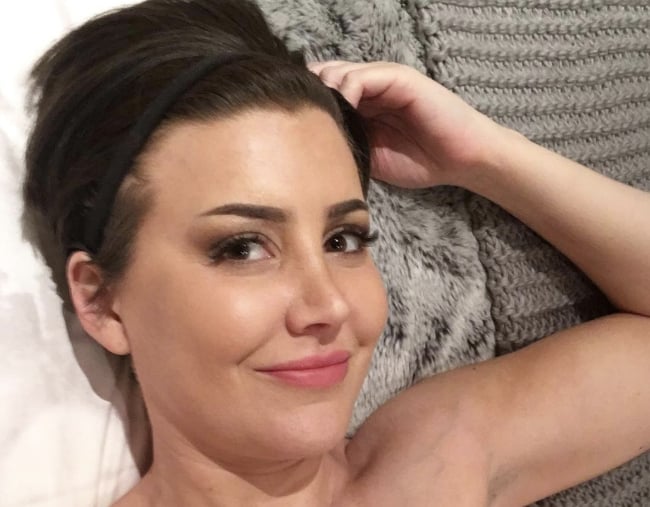 For 24 hours, there was a condom inside me.
It was a condom my new work colleague and I had torn the hotel bed apart looking for, to no avail.
Unbeknownst to me, it took a vacay in my vajayjay the next day, while I nursed a hangover on a flight home from a conference in Hawaii. And I still wonder, if it was that condom, lined with his DNA, that planted the seed of obsession in me; one that would grow like a persistent weed, destroying everything in its path.
See, not long after I made a very pleasing arrangement with Country Boy (read: we agreed to meet up every couple of days to f*ck, because, #girlsgotneeds), a new guy moved into the cubicle beside me at work.
John was 25, recently relocated from the UK, and had a bumbling British accent reminiscent of Hugh Grant in Four Weddings & A Funeral. Other than that, I knew nothing about him. So obviously, I had to have him.
Things worked in my favour then, when we were summoned to attend a work conference together in Hawaii. Cue the trying on of impossibly small bikinis in change rooms with lighting that makes you want to cry, the booking of salon appointments to wax all pubic hair back to a prepubescent state, and a nine-hour plane trip.
"That was a long-arse few days!" I complained, plonking myself on the bar stool next to John at the end of the last day of the Hawaii conference.
"Yeah. Thank God for the free alcohol!" he quipped back with a dorky smile.