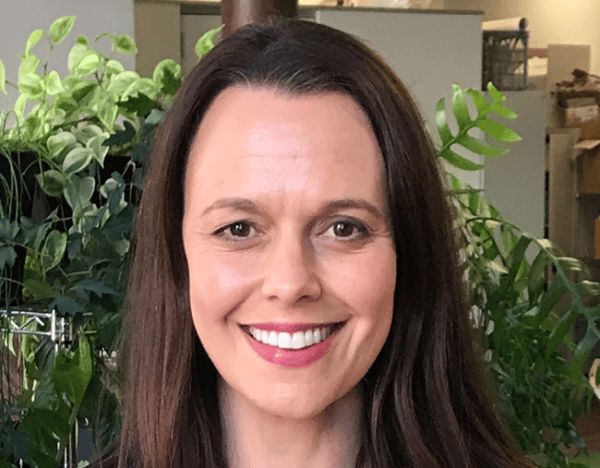 There's nothing sexy about conception sex. In fact it is, I can confidently state, the worst sex you will ever have.
This may come as a surprise if (a) you've never tried to deliberately make a baby or (b) you fall pregnant easily. But when you badly want to be pregnant and you're not, having sex becomes a very specfic type of hell.
The harder you try to conceive, the less fun sex becomes until you eventually reach the point where you'd rather eat a bowl of fingernails than get naked (not that nudity is a necessary requirement of conception sex - efficiency and timing tend to be your most pressing concerns).
After years of being warned by Dolly Doctor about how easy it is to get pregnant, it can be a rude shock to discover it can be harder than simply leaving the condoms in the drawer and throwing your legs up in the air.
Sometimes it seems like your chances of conceiving are inversely proportional to how much you want to be pregnant. Sixteen years old? Dating an arsehole? Skipped one pill when your script ran out? Condom broke during a one-night stand?  Conception is practically guaranteed.
But if you're desperate to conceive after a miscarriage? Battling infertility? Biological clock ticking at deafening volume? On the precipice of sinking your savings and your sanity into IVF? That's when sperm will say "Look egg, sorry, but I'm just not that into you" before swimming away. Or egg will decide it can't be bothered venturing into the uterus singles bar, swarming with desperado sperm and instead stay inside its ovary eating a packet of Wagon Wheel biscuits while watching Netflix.