Recently, I was casually chatting with a friend about a traumatic hair experience.
You see, my hairdresser screwed up royally and, long story short, the rescue mission involved another hairdresser cutting off more length than I was initially comfortable with.
My friend's reaction floored me. Rather than listen to my dramatic tale of spending $500 on my hair in two days and how I was adjusting to life with short hair, she shut me down.
"First world problem" she said. "That's a first world problem."
And then she was done. Conversation over. Case closed.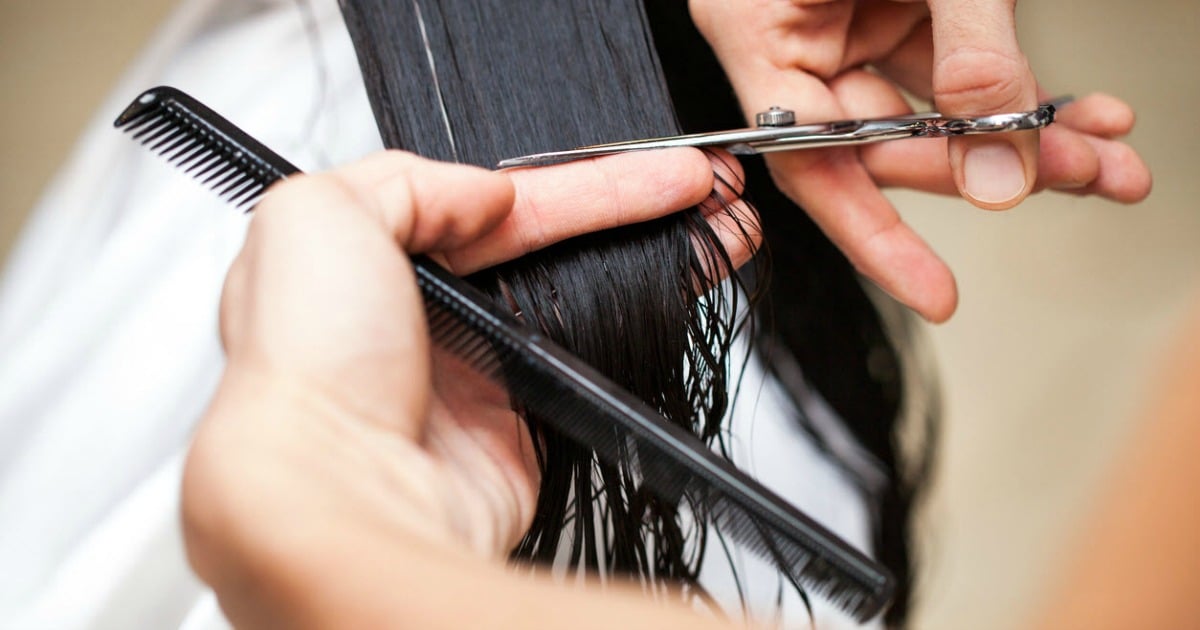 I didn't even have time to pick my chin up off the table before she had moved on to another topic of conversation.
For the rest of our catch up I sat quietly listening to what she had to say, moving food around my plate and searching for a topic of conversation that would hopefully be deemed acceptable.
As I drove home dissecting our catch up, I became really annoyed. I was annoyed because part of our friendship has always been listening to and supporting one another through our problems – big and small.
I was annoyed because for the rest of our catch up I was too nervous to retell any recent life event through fear of being chastised for it not being serious enough.
Listen: Mamamia Out Loud's Monique once paid $800 for a cut and colour. Ouch. (Post continues after audio.)
As I drove I thought about possible topics of conversation that I could have brought up and I struggled because every topic – housing affordability, eating too many Easter eggs, balancing work and study – are all first world, I am under no illusions about that.