"There's an app for that" is becoming an increasingly welcome phrase.
A new app, which allows smartphone users to reach out to friends and family to virtually accompany them while they are walking home alone at night has already been downloaded by tens of thousands of people worldwide.
The Companion app was created by a group of five students from the University of Michigan in response to a spate of assaults, rapes and robberies, which occurred on their campus.
It is essentially the equivalent of calling your friend when you're feeling unsafe on your way home from a night out, but streamlines the process and allows them to track your progress via GPS.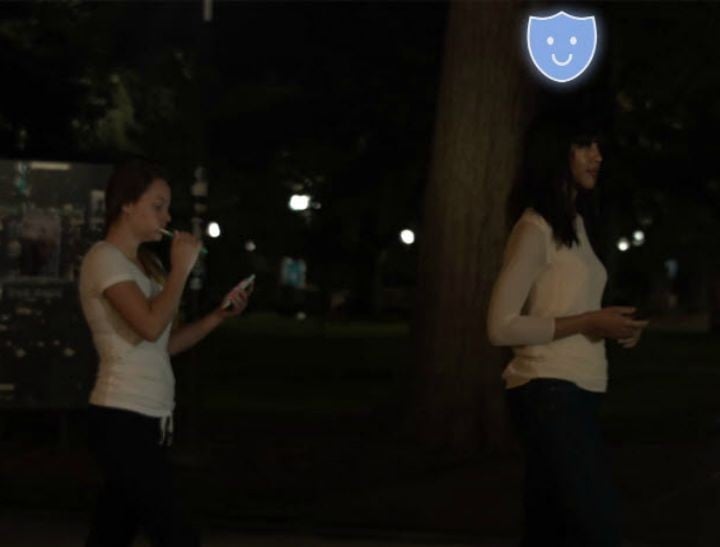 Basically, you have to plug in your destination, choose a contact to be your companion and they will be able to keep an eye on you.