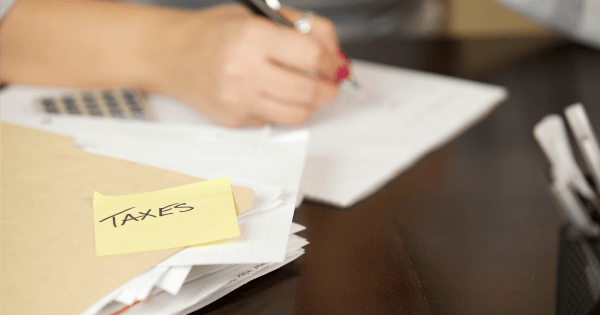 Recently I learnt that I pay more tax than 38 per cent of public companies that earn over $100 million in Australia.
They earn $100 million or more, and over a third of them paid no tax at all in the 2013-14 financial year. None.
I earn more than the median wage, but I'm no one percenter. I pay about $15,000 in income tax. So 38 per cent of those big earners pay less than $15,000 in tax.
What a joke.
I am not going to pretend that I hate paying tax. I like paying tax. It's important. Without taxes, there would be no social services, no law enforcement, no public education or healthcare, and no public transport and roads.