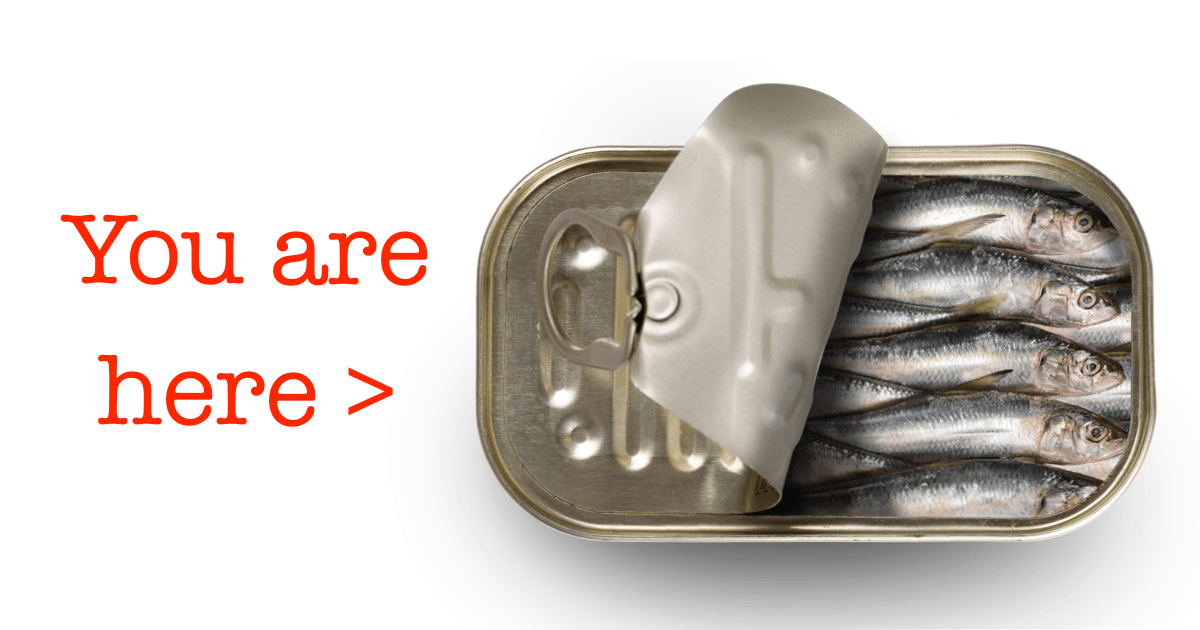 Yesterday I got a bit fancy. After spending the long weekend in the mountains, makeup free and donning hiking clothes, I was ready for a little glamour.
I whipped out a long, sunray-pleated white skirt, cashmere sweater, red scarf, and matching red suede pumps. Feeling fabulous, I marched out onto the street in the early morning sun and promptly rolled my ankle in the gutter.
It really set the precedent for the rest of the day.
By 6.30pm that evening when I limped back down my street, wincing and possibly missing a toenail or two, I solemnly swore to never make the same mistake again.
(But we all know I will.)
Hello. My name is Maggie Kelly, and I am a commuter.
I've been a commuter since I was a teen, and I have ridden buses, trains, trams and taxis up and down the east coast well before an Opal card was but a glint in the NSW state government's eye.
As a non-driver, I have memorised hundreds of timetables and route numbers, have wrangled seats from manspreaders and bag hoarders, and have perfected the art of evading ticket inspectors. I know the best seat on the bus (very back, to the right), how to stay upright on a packed tram (monkey grip on the hanging handle), and who to avoid sitting next to (the mid-week businessman with halitosis).
But one thing I am clearly yet to master is the art of commuter wardrobe. Red, suede, high heel pumps? NOT appropriate commuter fashion.
So, still nursing yesterday's blisters, I have compiled a list of golden rules to commuter fashion.
Let's hope it sinks in this time.
Rule one: Wear shoes you can run in.
I wanted to call this rule, 'wear sensible shoes', but you can run in non-sensible shoes, too – right?