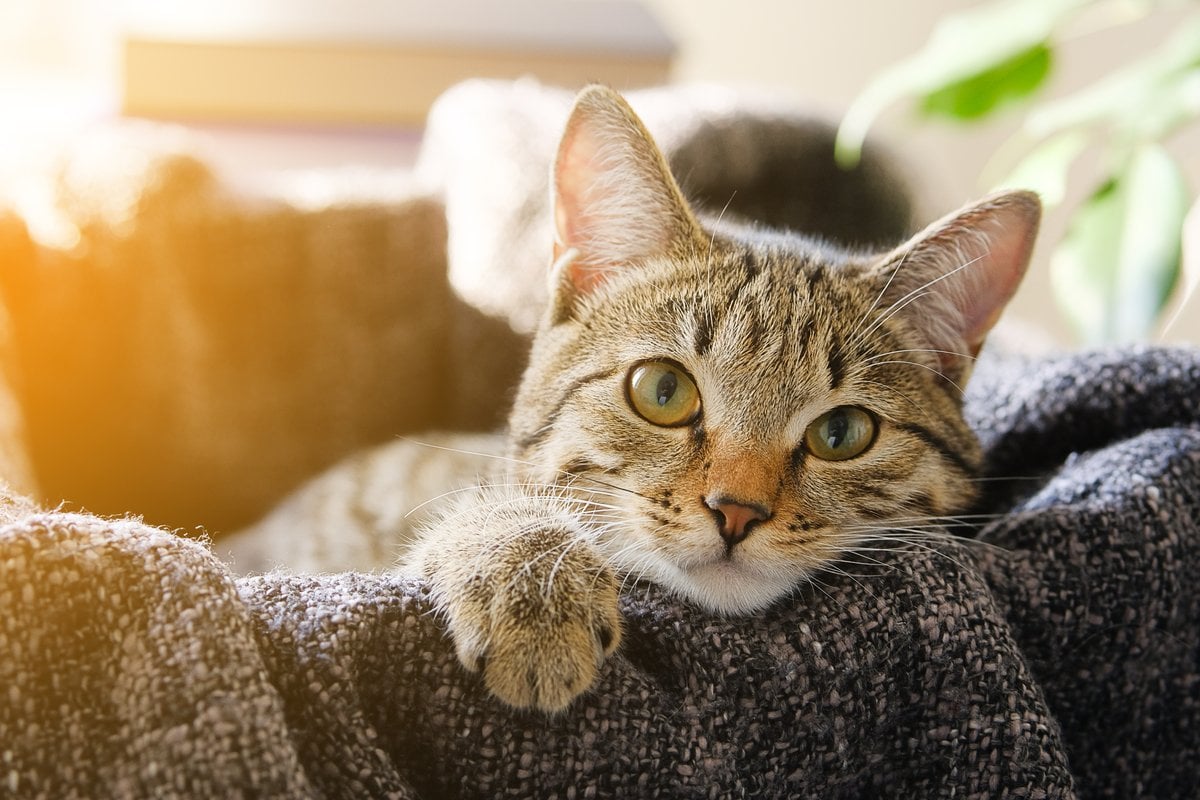 I'll be honest. 
I've spent far too much time trying to attract the neighbourhood street cat over to me, employing any and every technique.
It usually starts with meowing. Maybe a "puss, puss, puss". But it never works.
Watch: How to read your cat's body language. Post continues below.
Cats are complex creatures. I admire that about them. 
But the sad fact is, reading their minds is just about impossible.
...Or is it?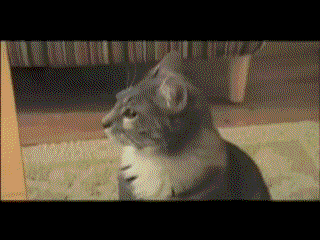 You gotta be kitten me. Image: Giphy