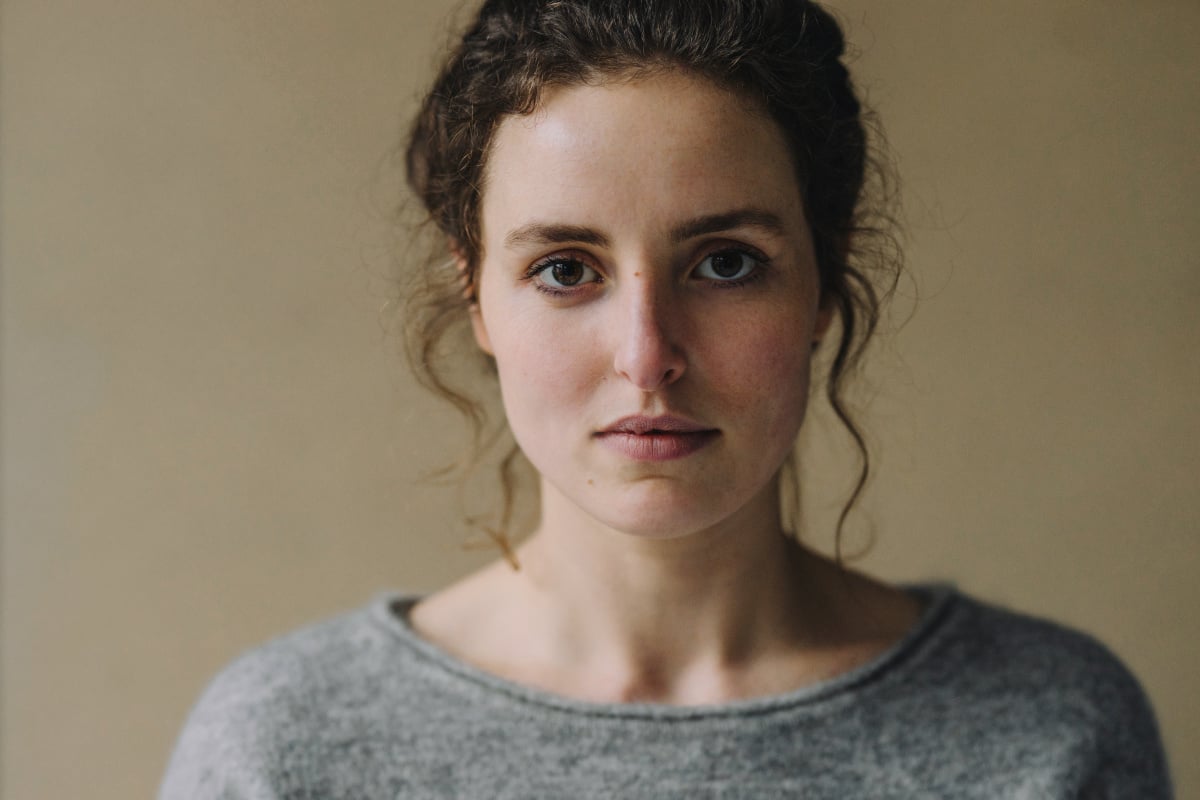 The decision to stop taking the pill took my husband and I ages to commit to. The voice of my mum was in my head saying, 'I got pregnant straight away with you when I came off the pill'.
This meant we waited longer to stop it, not wanting kids until around 30, naively thinking the same would happen to me.
I'd been on the pill consistently since I was 16, and I was 29 when I stopped it. Like a lot of other women, I started taking it at the advice of my GP because I had bad skin, terrible period cramps and very irregular periods.
Comparing birth control combination pills. Post continues after video.
For the next 13 years, I had great skin, I would know exactly when I was going to get a period, and it was very convenient not to have to use protection with my husband. I even began to skip periods, so I only had them every three months, again, after consulting with my GP to make sure this was okay.
Unlike a lot of the other stories in the media lately about women not being physically attracted to their partners or losing their sex drive after stopping the pill, this story is about all the other changes I noticed with my health. Resulting in what was one of the hardest years of my life.
Skin changes.
I went off the pill in April and had the usual 'fake' period that happens when you stop the active tablets. The first thing I noticed was my skin became very oily. Especially in my 'T' zone. I was getting lots of little pimples on my forehead. Then in other areas I'd never had pimples before, like my chest and my back.
Although inconvenient, this didn't really bother me too much, besides feeling like I needed to take off my make-up at the end of the day when it became all oily and gluggy.
Period changes and PCOS.
I came off the pill because we were ready to start trying for a baby. However, as the months went by, I didn't get a period, which meant no eggs were being released by my ovaries.
When it got to the three month mark of no period I went to see my GP. She didn't seem overly concerned but thought it would be a good idea to order a blood test to check my hormone levels and a pelvic ultrasound to see what was happening with my reproductive system.