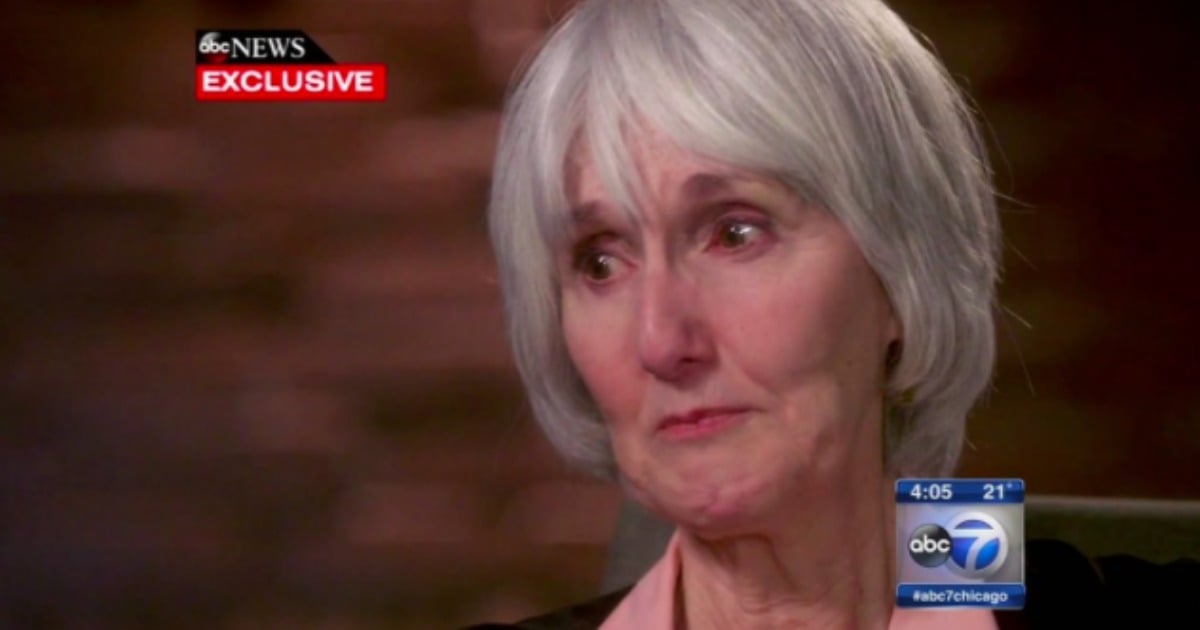 "I had all the illusions that everything was ok. My love for him was so strong."
These are the words of Sue Klebold.
Because in 1999, Sue's son, Dylan, and fellow senior student Eric Harris killed 12 students and one teacher at Columbine High School before taking their own lives.
In her first television interview since the massacre in 1999, Sue Klebold spoke to Diane Sawyer about how she has navigated a tsunami of guilt, self-loathing and thoughts of the victims her son took the lives of.
"It is very hard to live with the fact that someone you loved and raised brutally killed people in such a horrific way," Mrs Klebold told Diane Sawyer.
"I think we like to believe that our love and our understanding is protective, and that if anything were wrong with my kids, I would know, but I didn't know, and it's very hard to think of that.
Sue Klebold: 'I had all those illusions that everything was ok.' #abc2020

WATCH: https://t.co/c3xtUPZuNxhttps://t.co/uf6DrRV0Fu

— 20/20 (@ABC2020) February 11, 2016