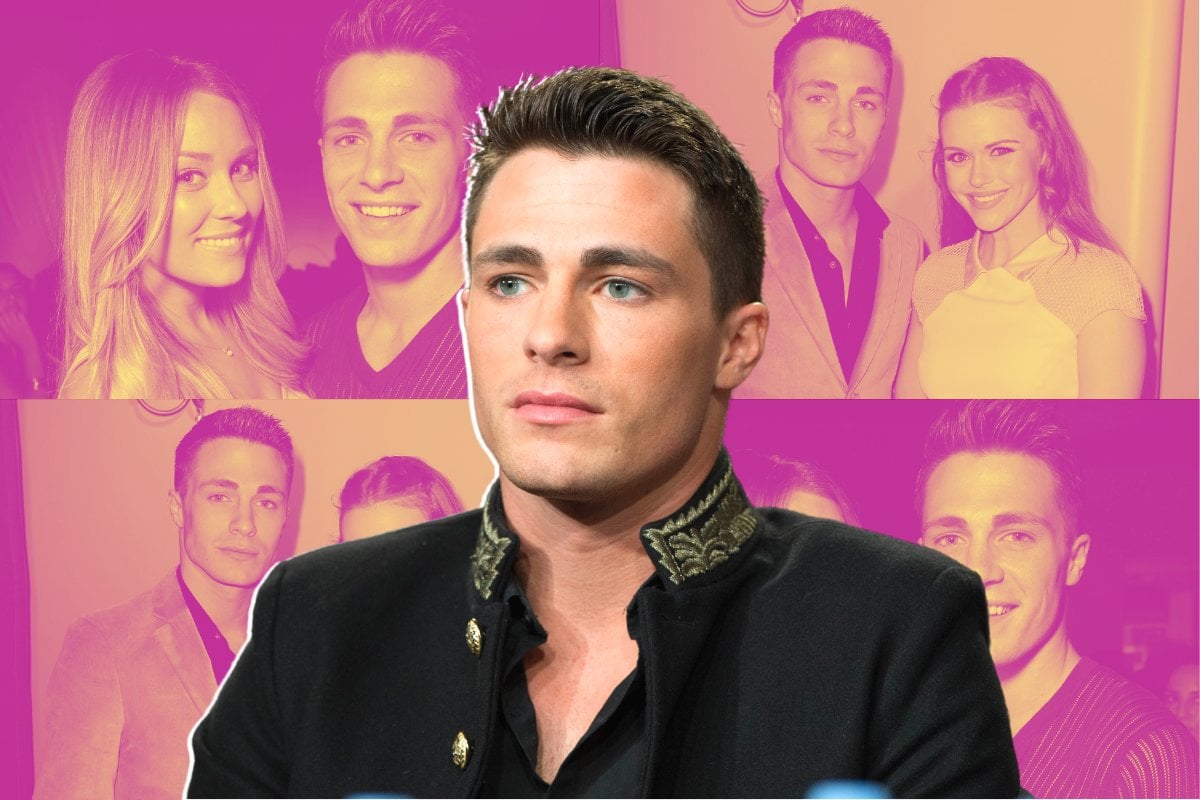 Colton Haynes came out as gay in a 2016 Entertainment Weekly exclusive.
It was four months after a Tumblr post about his "secret gay past" took off, to which he coyly replied "was it a secret?"
The media took that as a coming out statement, and it catapulted the actor, who had stepped away from a popular role on superhero series Arrow a year earlier, back into headlines before he was ready. 
At the time, Haynes had checked into rehab due to an intense bout of anxiety and was in and out of hospital for the following three months. And here was the world, speculating about his sexuality.
In the years since, Haynes, 33, has got married and divorced, reappeared in both shows that he is best known for, Teen Wolf and Arrow, and had a recurring role in American Horror Story: Cult. But mostly, his career stalled.
He also experienced more personal tragedies than anyone ever should in a short space of time: his mother died of liver cirrhosis in March 2018. A year later, Haynes revealed his experience with alcohol and drug addiction, and in April 2020, his sister died from cancer.
Now, in an essay for New York Magazine, Haynes offered insight into his Hollywood journey, and how he went from an out Kansas farm boy, to an out New York model, to a 're-closeted' Los Angeles actor.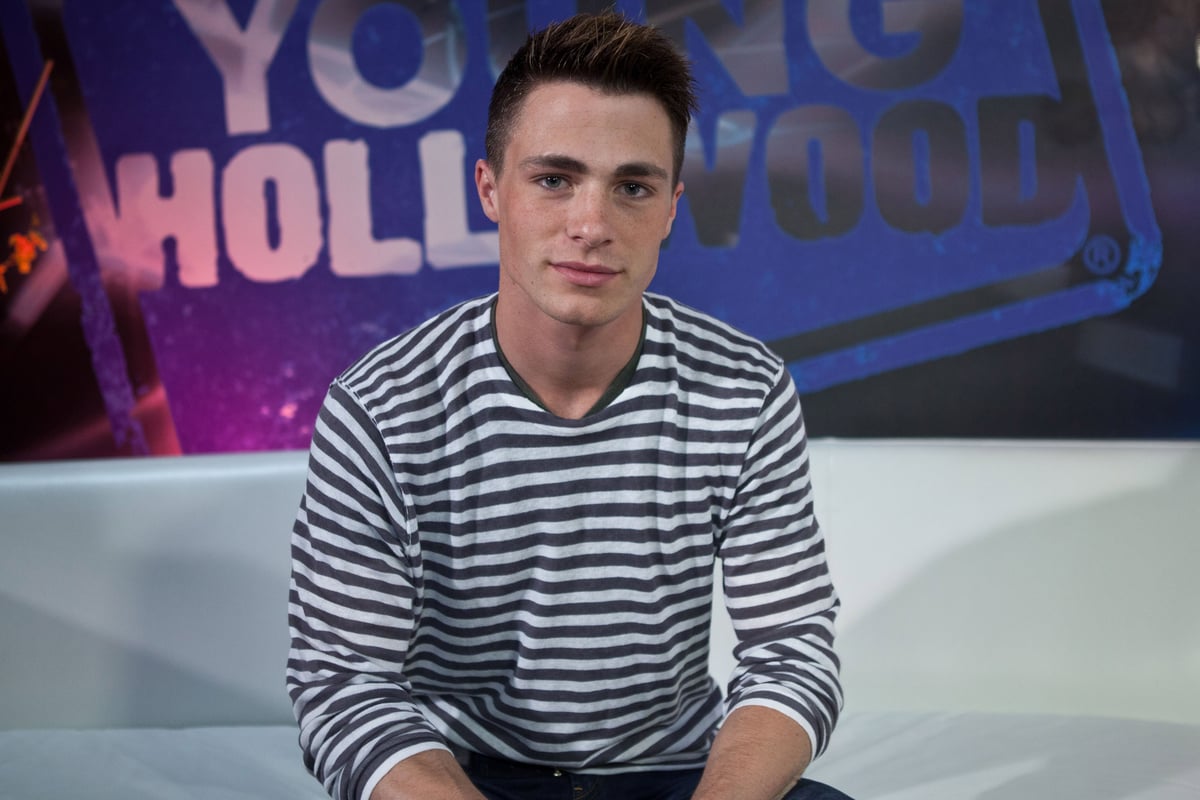 Haynes in 2011. Image: Getty. 
Haynes took up modelling at 15, and was still very much underage at 16 when in 2005 he was asked if he and his then boyfriend, Jay, would pose for a gay magazine called XY.
Haynes moved to Los Angeles after high-school graduation. As is often the case, things weren't as glamourous or instant as he'd hoped. After a year of unanswered submissions and phone-sex work to pay the bills, he finally found a management company willing to rep him.