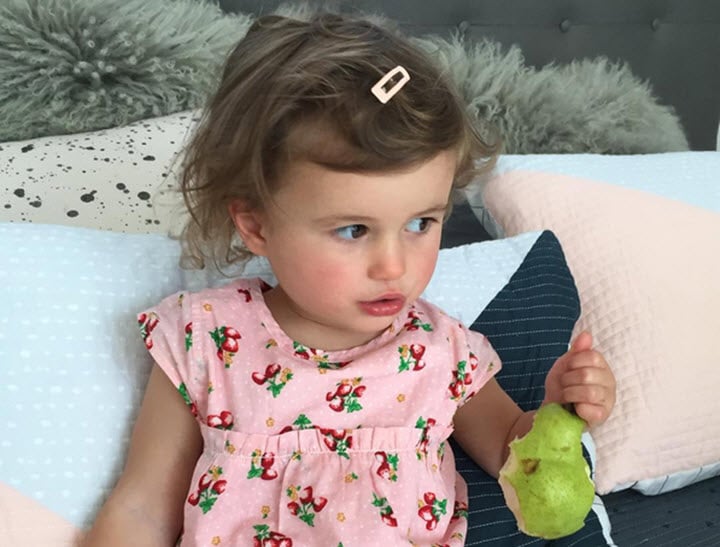 Everyone loves Aldi.
Model and TV personality Rebecca Judd dresses her young daughter Billie in clothing from German wonder-supermarket Aldi.
Of course, the said clothes have been designed by none other than Collette Dinnigan, so it's not so much of a stretch.
Judd must have heard our public service announcement yesterday about the range of kids' clothing the designer created for the discount supermarket chain.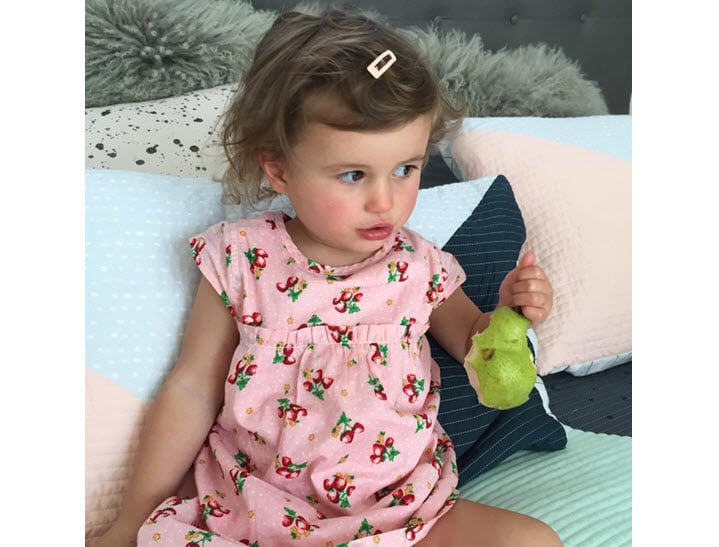 It went on sale today and might we say that little Billie is looking very snazzy.
Now Aldi, Collette — would you please consider an adult range?
Mamamia previously reported…
Public Service Announcement: Aldi clothing has just got a whole lot more fash-un.
But for the same price.
Australian designer Collette Dinnigan has released a range of kids' clothing with supermarket chain store Aldi.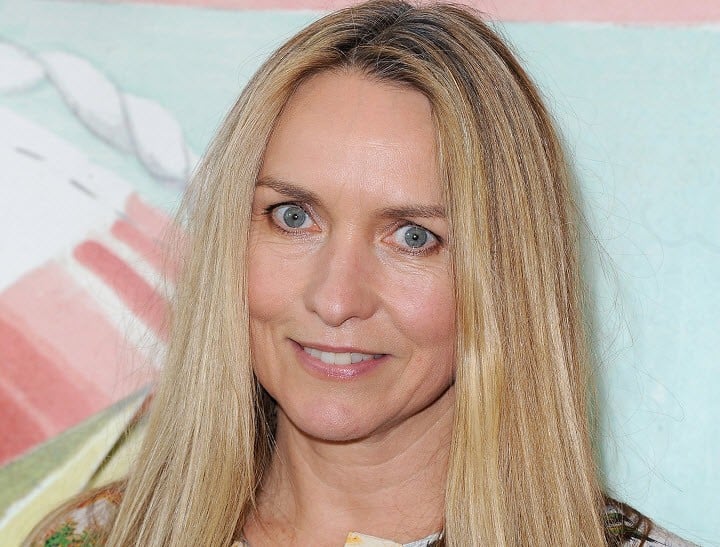 The 50-year-old mother of two's collection Young Hearts By Collette Dinnigan, will be released on Wednesday, and is a cheap yet stylish range of clothing for girls aged between 0-14 years.
Speaking to Mamamia TV, Dinnigan said that she designed the collection "so it was very practical."
The prices start from $11.99 and the most expensive piece is $29.99.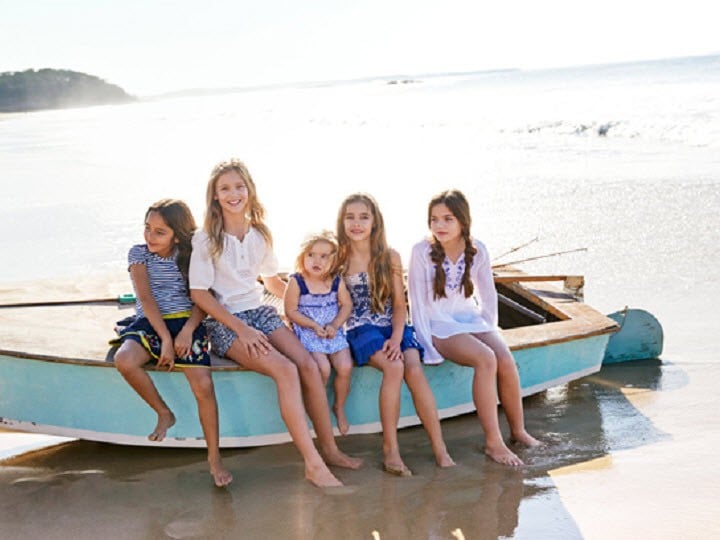 "The collection is about print and colour and cotton fabrics — things that are easy to wear and easy to wash."
The range is available in stores from the 14th of October. Run… don't walk.