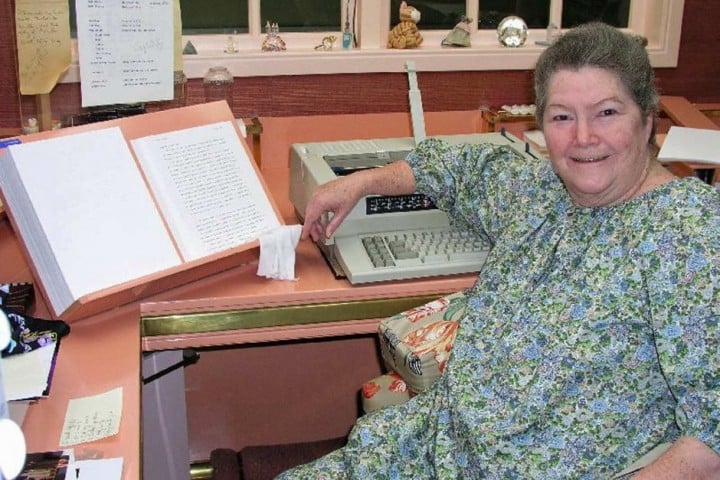 Internationally acclaimed Australian author Colleen McCullough has died in hospital on Norfolk Island, aged 77.
The popular writer was most well known for her sweeping family drama, The Thorn Birds, set on a remote sheep station in outback Australia.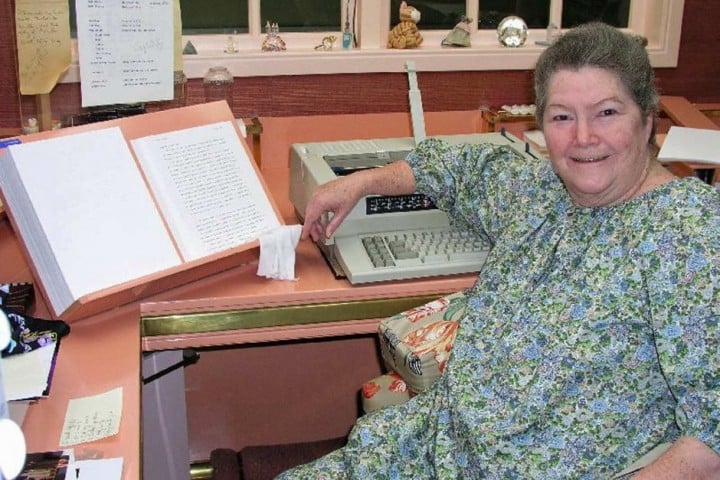 The book, which sold 30 million copies worldwide, was sold for a then-record $1.9 million and a miniseries, starring Richard Chamberlain, Rachel Ward and Barbara Stanwyck became one of the most watched of all time.
But The Thorn Birds was just one of the many books McCullough wrote in a career spanning four decades.
Her first novel, Tim, written in 1974, tells the story of the relationship between an older woman and a younger, developmentally impaired man.
It too was dramatised and became one of actor Mel Gibson's first films.