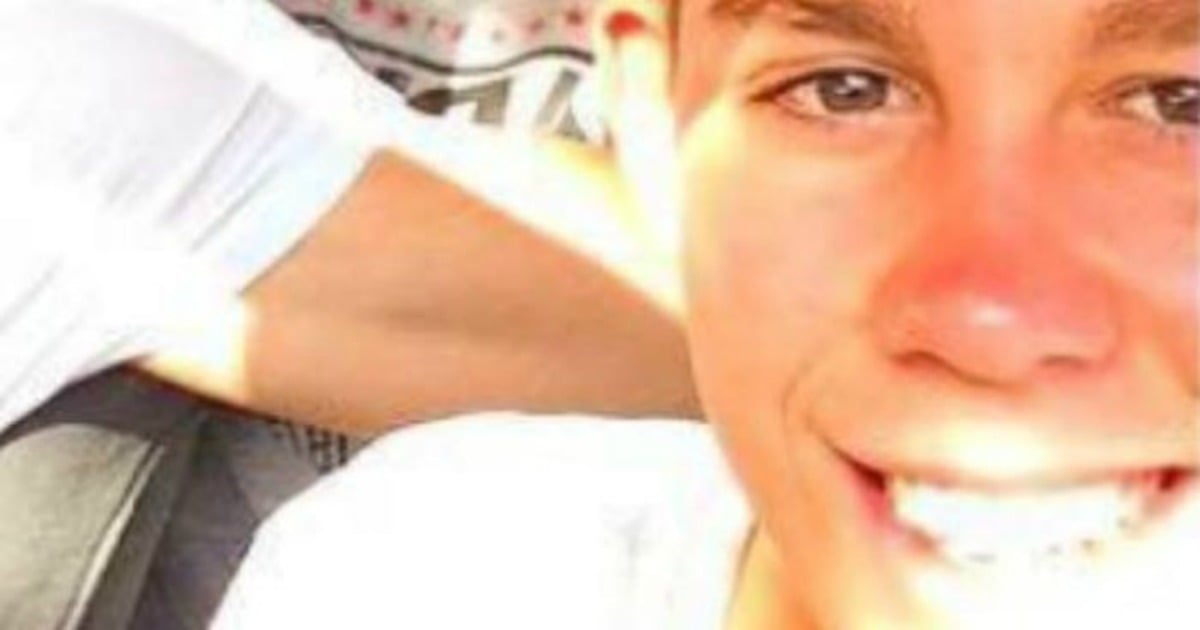 Cole Miller was about to come into his own.
Having just finished school and locked down a scholarship, the 18-year-old had the world at his feet.
But a little over a week ago, the talented water polo player's promising future was tragically stolen from him in a fatal attack at an entertainment precinct in Queensland's Fortitude Valley.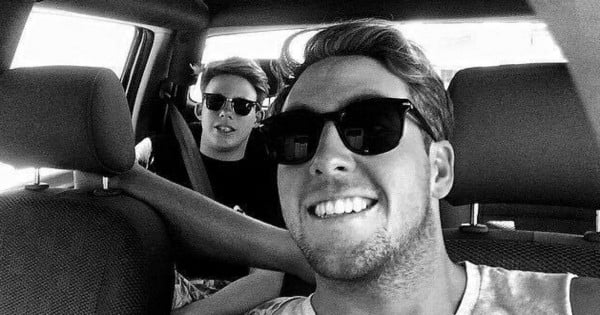 Today, in an emotional tribute at a public rally that attracted more than 1,000 people, one of Cole's older brothers, Billy, remembered his beloved younger sibling.
"My little brother Cole was quiet, humble, but very driven. Cole was the little one in the family. Everyone absolutely loved and adored him. We all had a unique but special bond with Cole. Cole brought joy to all of our lives.

Being the youngest of four children, Cole did a lot of running around with Mum in support of his older brothers and sister. However, with senior just completed and a QS scholarship on offer, it was about to be Cole's time to shine. Cole was about to live out his dreams, with his family and friends by his side.

Whether Cole knew it or not, he has made a special impact on all our lives, including his school friends, his water polo friends, and now, you, the wider community.

So today, the message we would like to express in remembrance of Cole's life is one of love and respect. Sadly our family is not alone in losing a loved one in tragic circumstances… So this message is expressed on behalf of every mother, every father, every brother, every sister and every one of you.

We should not and never have to worry about a loved one going out and having a good time with friends.

We should, as a society, be educated enough to understand the difference between right and wrong.

It is time for love in truth and action."
Watch the full speech here:
WATCH: Cole Miller's brother Billy addresses the crowd at King George Square. #9News https://t.co/35pKRDrqls

— Nine News Brisbane (@9NewsBrisbane) January 11, 2016
Acting as MC, rugby league legend Wally Lewis also called for an end to the senseless acts of violence.
Cole died in hospital on January 4, the day after he was allegedly hit in a one-punch attack, as a result of brain trauma.
Many people who attended the rally wore green – a nod to Cole's water polo team colour.
His family members embraced and cried during the memorial, which was also attended by local politicians, including Acting Premier Jackie Trad and independent Senator Glenn Lazarus.
Two 21-year-old men have been charged with unlawful striking causing death over the incident, a charge that carries a maximum penalty of life imprisonment.
Cole's funeral will be held later this week.
Cole's father speak about his 'brave' son last week. Watch it here:
*Featured image via Twitter.