Coca-Cola have announced a new flavour that no one asked for and no one understands.
Called 'Coca-Cola Plus Coffee No Sugar' (super catchy) it combines coffee and coke, with "a dash of real coffee from Brazil [with] subtle caramel undertones".
But do two rights make a wrong? It remains to be seen.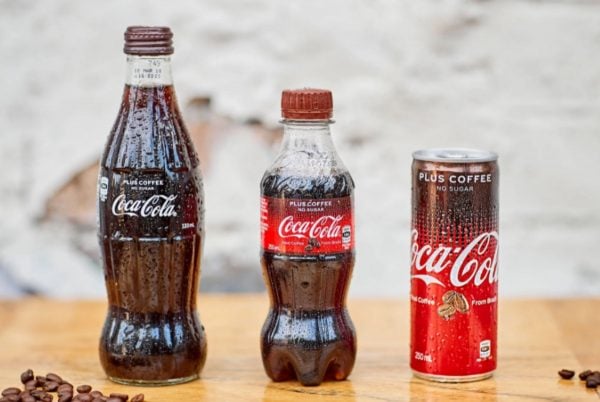 The limited edition drink launched exclusively in Australian supermarkets today after initial trials in Japan.
It seems people have mixed feelings about the coffee-coke hybrid, which is designed to replace your second coffee or rescue you from your 3pm slump.