Brace yourself guys, we have some bad news.
Put the coconut oil down, now.
It turns out coconut oil is not that good for you. In fact, it could be doing more harm than good.
The American Heart Association just released an extensive study on fats and how they impact on cardiovascular health – and your beloved coconut oil did not fair well.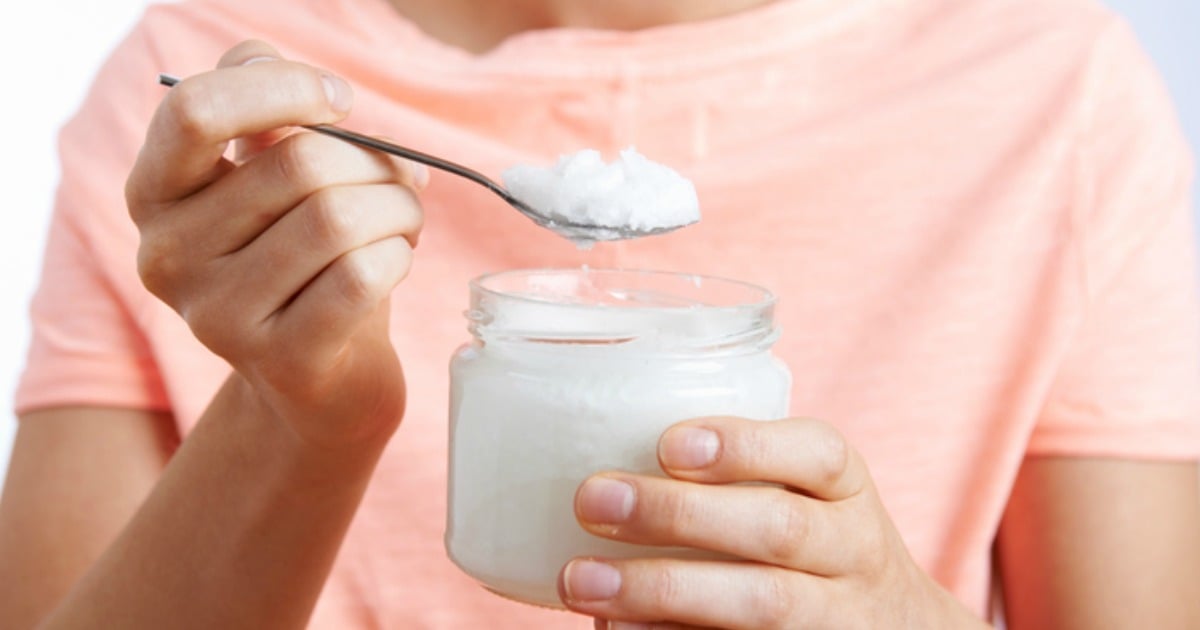 According to the AHA, coconut oil contains 82% saturated fat, which is a staggering amount of saturated fat when you compare it to olive oil (14%) and sunflower oil (10%).