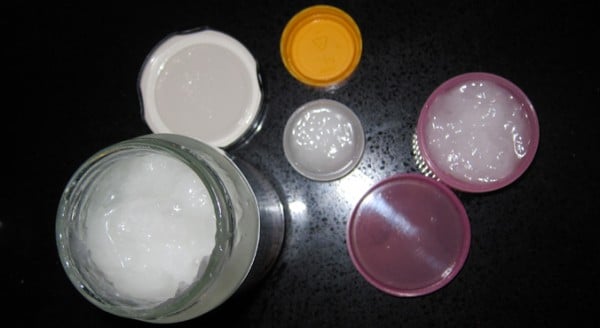 I was naked and alone, my skin as greasy as a nugget of KFC Original Recipe. I sat miserably on an old towel, to protect my couch from oily bum marks. It was official: coconut oil had ruined my life.
I was in the midst of a huge experiment. Using a 320g jar of virgin, unrefined coconut oil, I would solve all of my beauty and health problems.
New products may launch every second, but celebrities still can't shut up about coconut oil. Miranda Kerr famously said, "It's the one thing I can't live without." She also told Elle magazine that she used it as a makeup remover, a hair product, a cooking oil and, mysteriously, "in the bedroom". (post continues after gallery)
Miranda Kerr's life on Instagram
It took me just four days to use my jar of coconut oil on everything I could think of, and I was relieved when the slimy ordeal was over. The benefits of using an all-natural product were far outweighed by inconvenient and hazardous mishaps.
RELATED: 28 ways to use coconut oil
Below is a list of my failed and successful uses for coconut oil. I used pure globs of coconut oil for all experiments, unless specified. All uses were inspired by popular "wellness" websites.
Body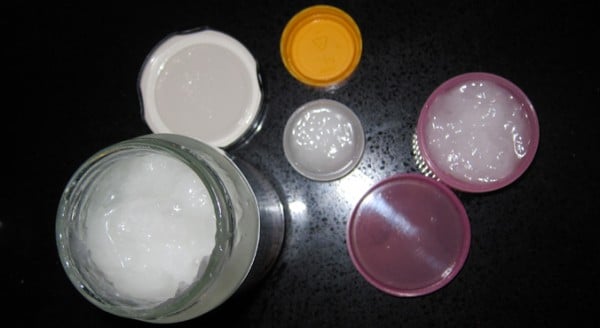 Bath oil
FAIL. Initially promising, due to exotic scent and the way it coated my skin in a fine layer of oil. But after several hours of waiting in the nude, I realised that the oil would never dry or be absorbed. It left a greasy residue on the bath, which I had to scrub off while nude, to prevent my toddler from slipping on it.
Body moisturiser
FAIL. See above comments on accidental nudism. Awoke the next day to find that oil had rubbed off, leaving my skin dry.