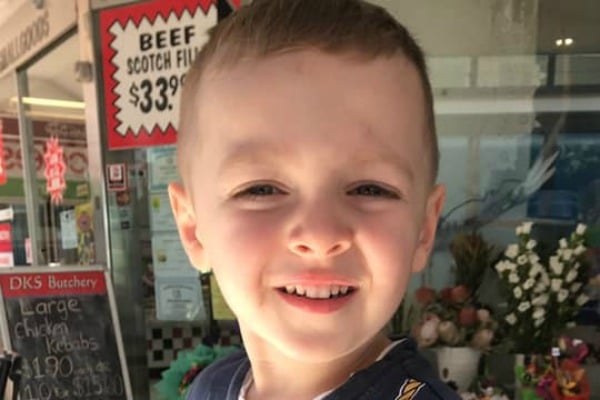 A NSW mum was left in shock over the weekend when she allegedly discovered a pill in her four-year-old son's bowl of Coco Pops cereal.
Posting to Facebook, Karlee Tweedie shared a photo of the capsule her son discovered in his breakfast.
"Everyone with kids who eat Coco Pops please be careful," the mother from Lake Macquarie wrote.
"Alex was eating cereal and at the end we found a capsule in it," she added.
Speaking to Nine News, Karlee explained how she discovered the pill in her child's food.
"My son had eaten his cereal and when he was at the bottom of the bowl he came in to me and goes, 'Mum look'," she said.
"I looked in his bowl and there the capsule was. It was still together and when I lifted it out, it mashed up."