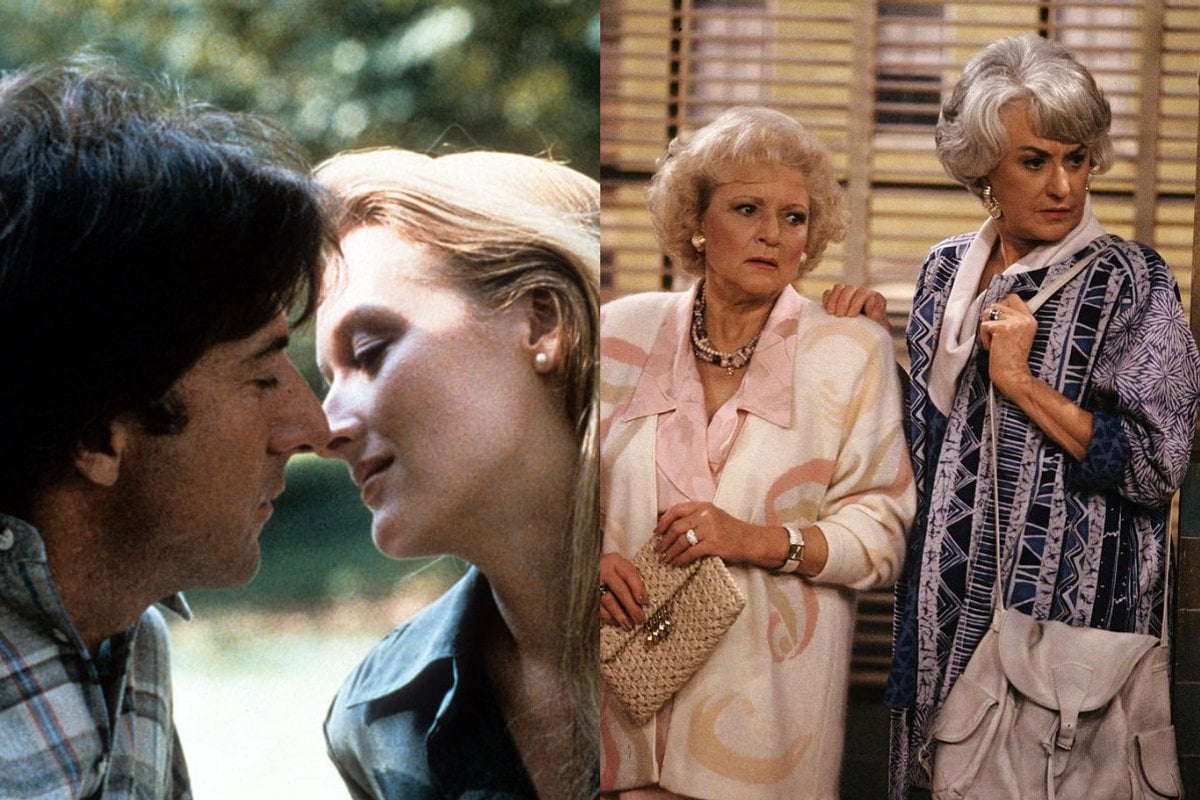 For actors, co-starring in a movie or TV series together can mean months or even years of working very, very closely.
So if you don't... like each other, well that's got to be hard. Especially if your characters are besties, or in relationships.
In some cases, perhaps the best acting of someone's career is acting like they don't find their castmate insufferable. 
Here are a number of co-stars you may not know don't exactly get on in real life like their characters did on screen.
Patrick Swayze and Jennifer Grey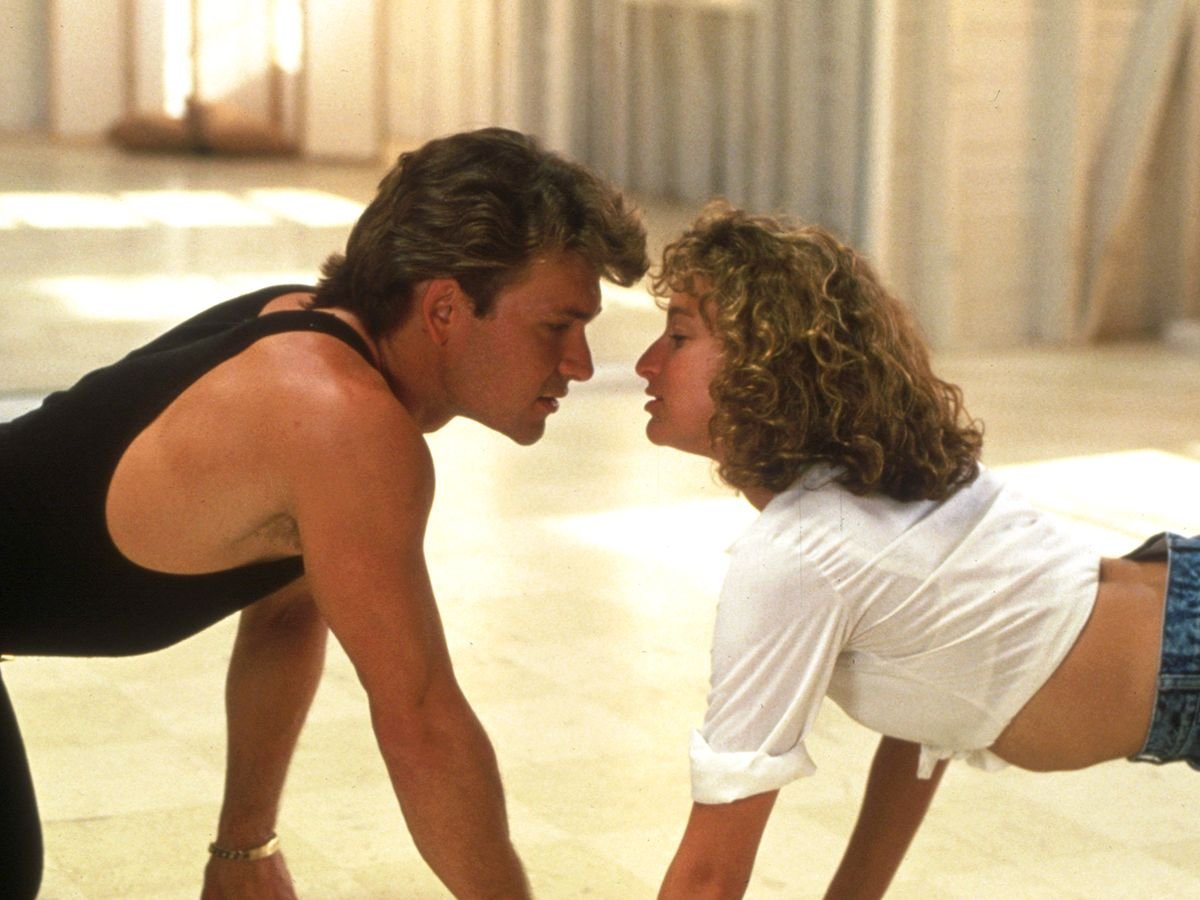 Image: Dirty Dancing. 
Yep, the chemistry between Baby and her dance instructor Johnny may have been a little more fiery than the pair let on in Dirty Dancing.
Patrick Swayze and Jennifer Grey first met on the set of the action film Red Dawn as teens, a few years before they starred alongside each other in Dirty Dancing.
And apparently, Grey wasn't Swayze's biggest fan as she didn't like the way he ordered everyone around.
A few years later, she was offered a role in Dirty Dancing which required some screen tests with varying actors, one being Swayze, and it almost discouraged her from auditioning for the film.
But, the pair filmed a practice dance scene and the chemistry between the pair was undeniable as Swayze recounted in his memoir:
"I lifted her, she posed beautifully, and I lowered her slowly to the ground, with our eyes locked on each other. It was a lovely moment, and very sexy. The room was absolutely silent — everyone was just staring at us."