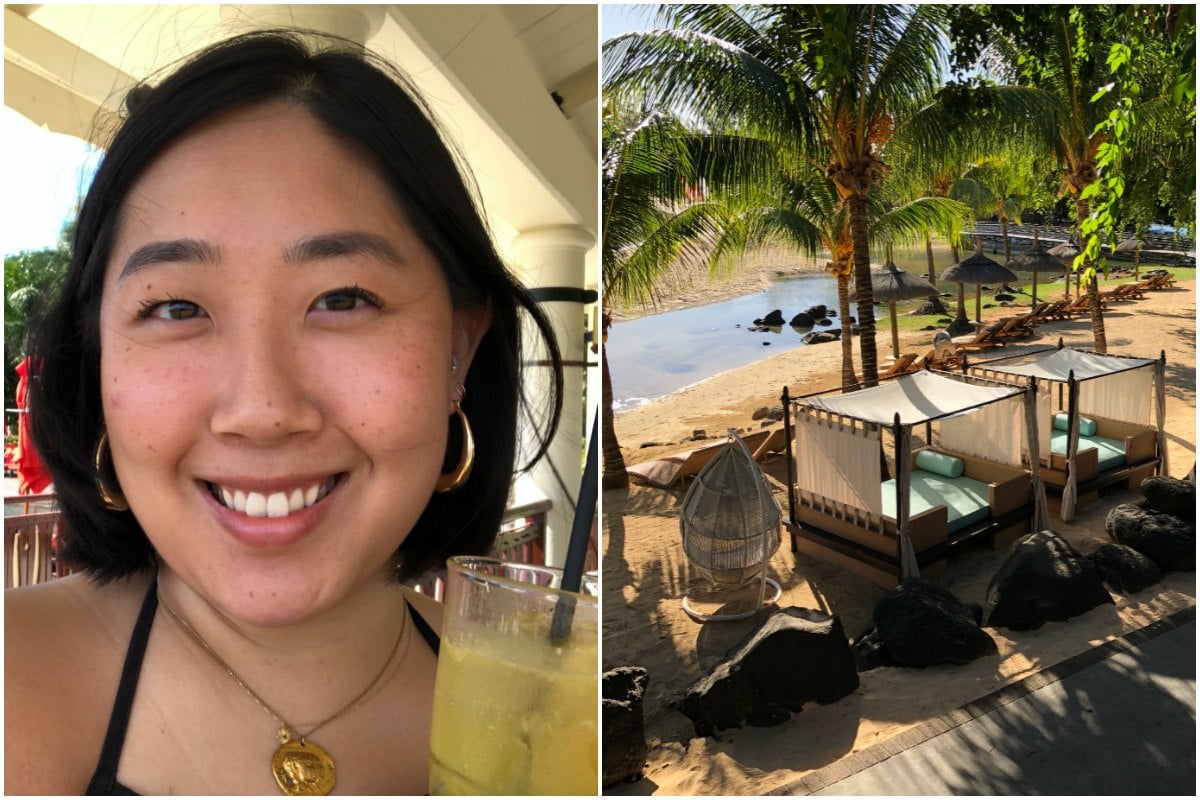 To say 'I'm not a resort person' is a holiday humble brag I have been guilty of many times. Of course, there's nothing wrong with this vacation type – it's your annual leave, after all.
It's not that I don't enjoy relaxing in a pool recliner, sipping on a cocktail, or listening to the dulcet ocean waves.
I just didn't… get it. What do people actually do at resorts, I wondered?
But I get it now. Thanks to Club Med, I am a changed woman.
According to science, holidays help you live longer. And yes, we are willing to believe that.
Unlike a standard hotel, 'resort holidays' tend to offer a self-contained experience that covers your accommodation, meals, activities and entertainment. Now in its 69th year, Club Med and its global troupe of 60+ resorts has perfected the art of the holiday.
And after spending six days at their La Plantation d'Albion and La Pointe aux Canonniers resorts in Mauritius, I can confirm this to be true.
If you've ever thought about going on a resort holiday or staying at a Club Med, read on.