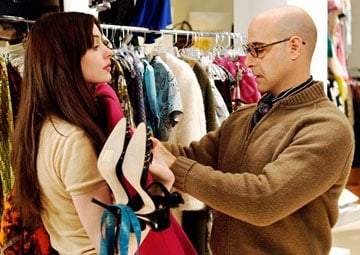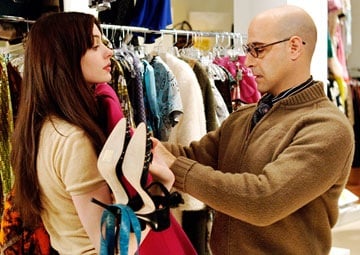 By JO ABI
Nothing makes a girl feel more amazing than looking smashing hot in a stunning new outfit, sipping on champagne at the race track and knowing she has enough clothes in her wardrobe to last an entire Spring Racing Season.
I don't have enough clothes for an entire Spring Racing Season, nor do I have the funds to add to what is already an extensive clothing selection. But I have become an expert in 'resurfacing' several outfits to create entirely new ones – and there is no cutting or sewing involved.
It's really pretty simple.
You've heard about how accessorising is key, especially in the head-dress-friendly environment of the Spring Racing Carnival. But you need to take it to a completely different level. You need to go back to when you are buying your clothes and keep an eye out for those perfect outfits that can be fabulously transformed.
Here are the rules:
1. Do a big wardrobe clean-out.