Clive Palmer has become an unexpected source of health inspiration for thousands of Australians.
The former federal MP and dinosaur park operator has shed almost 50kg in recent months through a combination of diet, "determination" and "portion control".
And now he's reached out to his followers for their support.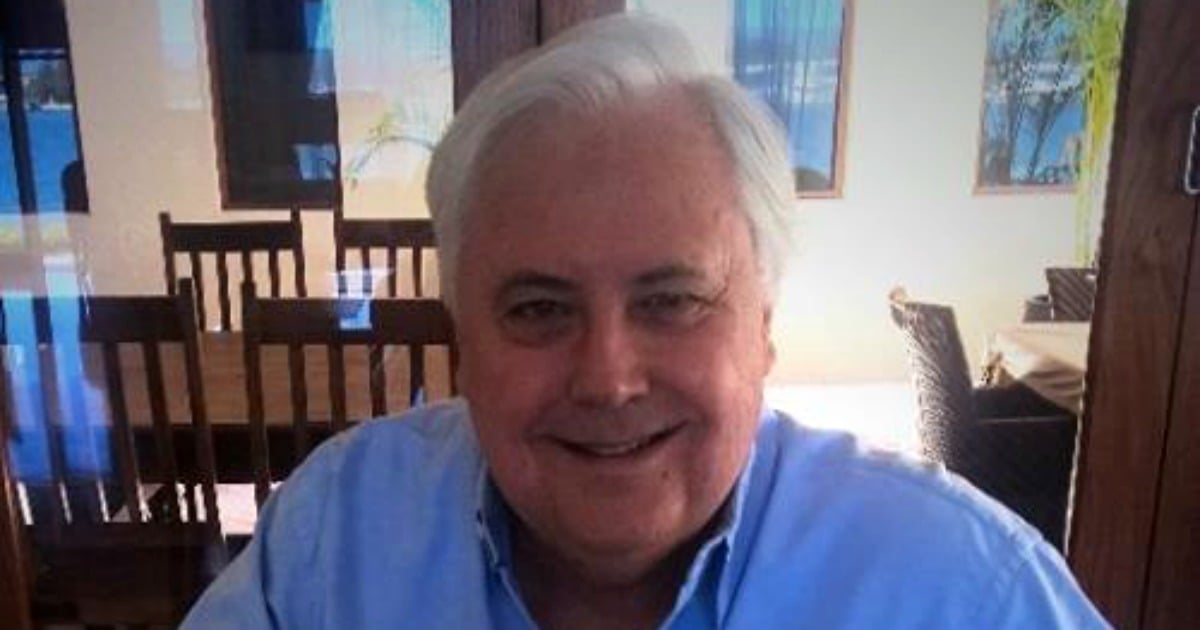 "I've now lost 49kg and [am currently] at 104kg," he wrote in a Facebook post on Monday that's already been like more than 10,000 times.
"Please support me to get through the 100kg barrier."
On social media, Palmer has been very vocal about his efforts thus far and people are really throwing their positivity behind him.