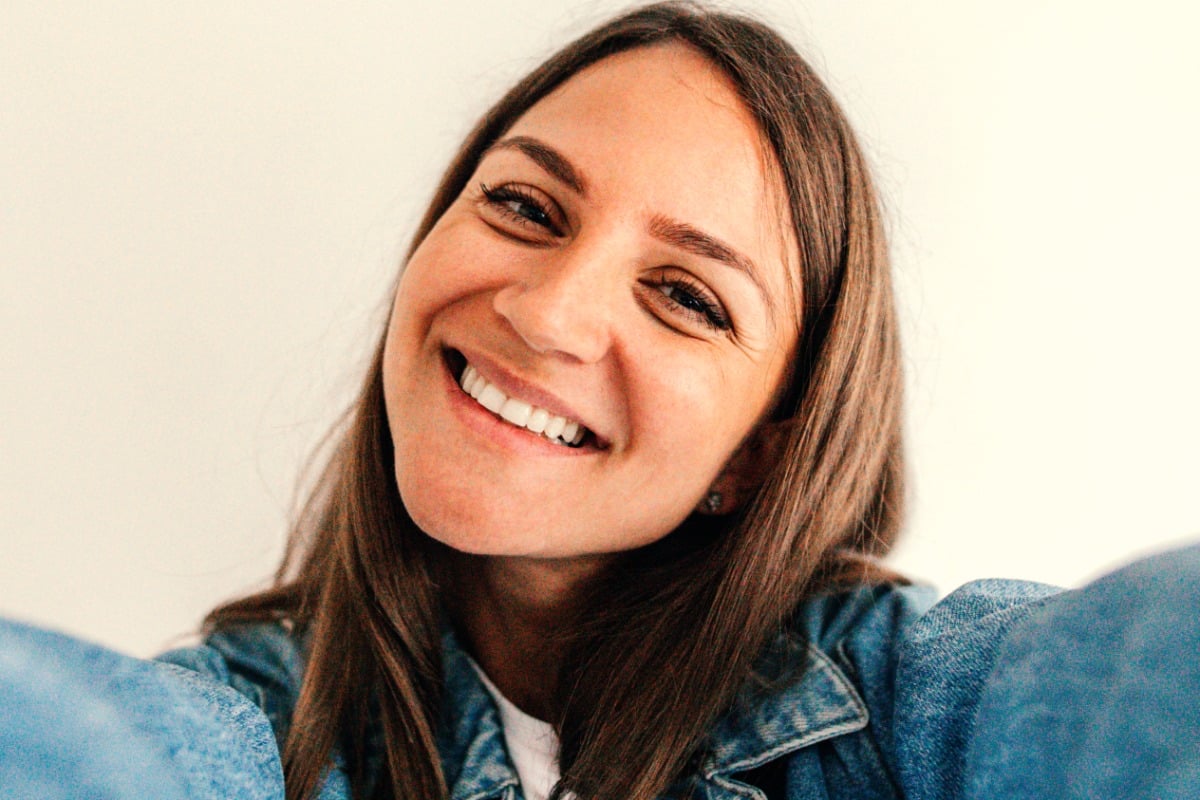 Mamamia's What My Salary Gets Me asks Australians to record a week in their financial lives. Kind of like a sex diary but with money. So not like a sex diary at all. We still find out the best kept secrets though. We discover what women are really spending their hard-earned cash on. Nothing is too outrageous or too sacred. This week, a 21-year-old uni student and full-time worker from Marsfield, NSW shares her story.
Age: 21
Job: University Student and Client Services Executive
Salary: $66,000 (inc Super)
Housing: Renting with flatmates.
Regular expenses (monthly):
Rent: $648
Phone: $70
Transport: $300 approx ($220 public transport, petrol varies)
Utilities: Included in rent
Stan: $17 (family log in) Dad covers Netflix and I pay Stan, it's somewhat a trade.
Spotify: $5.99 – student discount
Debt: HECS – comes out of my pay – I feel it :(
Savings: $3.5k. My goal is to save for a big Europe trip like most my age but my dad thinks I should save for a house deposit. We will see.
Assets: Car
Coffee: This is a regular everyday purchase that I cannot ignore- $200 approx (writing this makes me feel guilty).
MM Confessions: The fashion items we've blown too much money on. Post continues after video. 
Monday – Day One
On Mondays, I wake up a little bit earlier because I have to leave work earlier to get to my evening uni classes. I get a train at 7:50am.
Once I get to work I settle in and then at 10ish I get a large long black and some breaky which costs about $10
Then I grab rice paper rolls from the place down the road for lunch ($7.00) and go back to work because I need to leave early. I leave at 4pm to get to class and then get home at 7ish.
For dinner I just make a sandwich with bread, cheese and tomato… whatever is in my fridge. I don't cook much. The train cost me $10.30 to and from work.
Daily Total: $27.30
Tuesday – Day Two
I get to work a little earlier than normal and settle in. At 10am, I grab a coffee which costs $3.50.