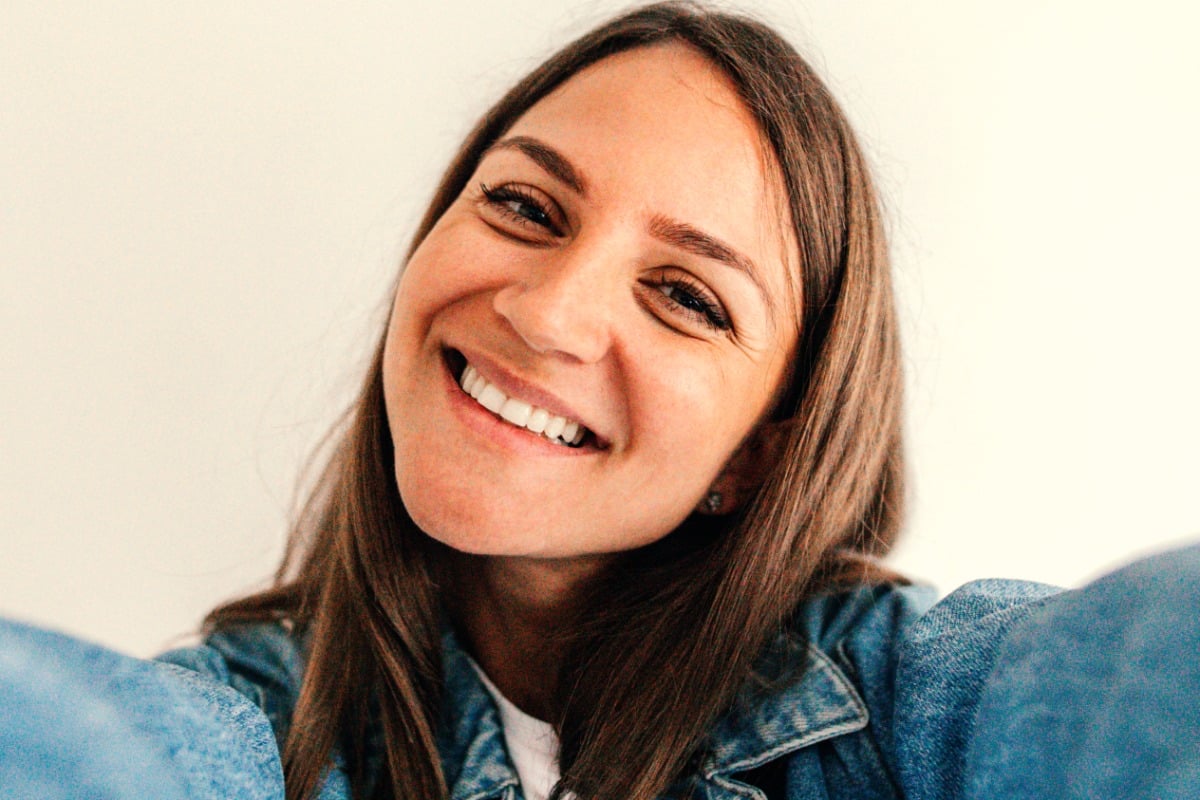 Mamamia's What My Salary Gets Me asks Australians to record a week in their financial lives. Kind of like a sex diary but with money. So not like a sex diary at all. We still find out the best kept secrets though. We discover what women are really spending their hard-earned cash on. Nothing is too outrageous or too sacred. This week, a 21-year-old uni student and full-time worker from Marsfield, NSW shares her story.
Age: 21
Job: University Student and Client Services Executive
Salary: $66,000 (inc Super)
Housing: Renting with flatmates.
Regular expenses (monthly):
Rent: $648
Phone: $70
Transport: $300 approx ($220 public transport, petrol varies)
Utilities: Included in rent
Stan: $17 (family log in) Dad covers Netflix and I pay Stan, it's somewhat a trade.
Spotify: $5.99 – student discount
Debt: HECS – comes out of my pay – I feel it :(
Savings: $3.5k. My goal is to save for a big Europe trip like most my age but my dad thinks I should save for a house deposit. We will see.
Assets: Car
Coffee: This is a regular everyday purchase that I cannot ignore- $200 approx (writing this makes me feel guilty).
MM Confessions: The fashion items we've blown too much money on. Post continues after video.