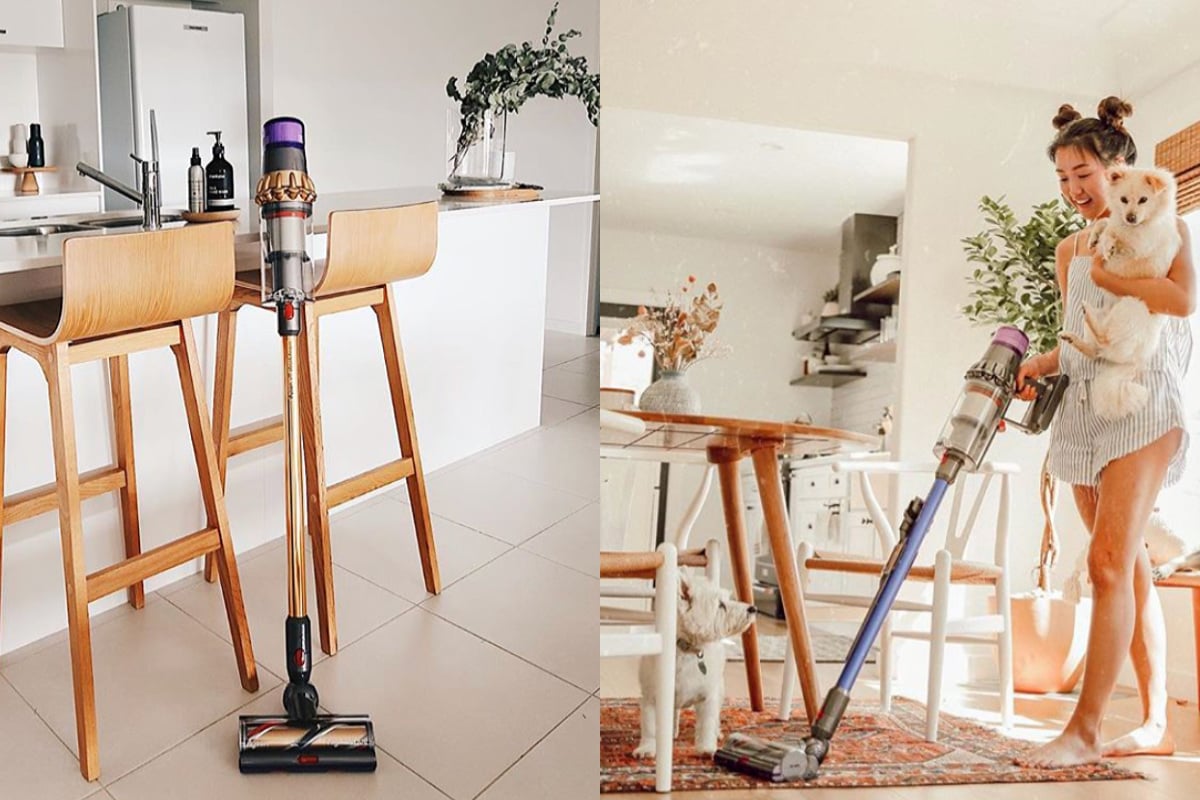 Our shopping prayers have been answered: Click Frenzy 2019 is here.
For 29 hours only, Click Frenzy has partnered with the biggest retailers (including the likes of Sony, Ikea and Nike) to bring you exclusive deals – just in time for Christmas.
However, as this sale is only running for a very brief period of time, things will be disappearing super quickly.
So, we've listed below the best brands and deals that you should check out as soon as possible.
You can thank us later.
We all want products from Dyson, however, we tend to avoid them as they always come with a big price tag. You can now save $200 off vacuums and $100 off a hairdryer.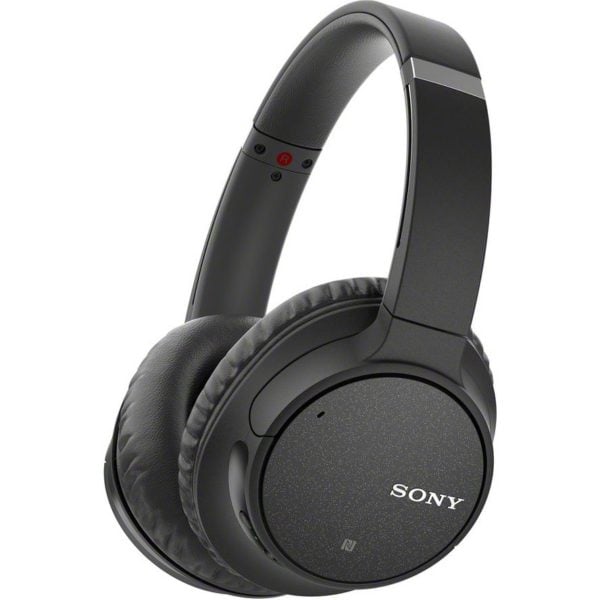 Including majorly reduced cameras and TVs, from 7pm tonight.
Comfort is key and, of course, Peter Alexander knows that best. New PJs time!
Good quality sheets and towels, super cheap? Yes, please.
Heads up, suitcases are 40-50% off - just in time for the holiday season.
Save up to $240 off your new fridge, from 6pm.