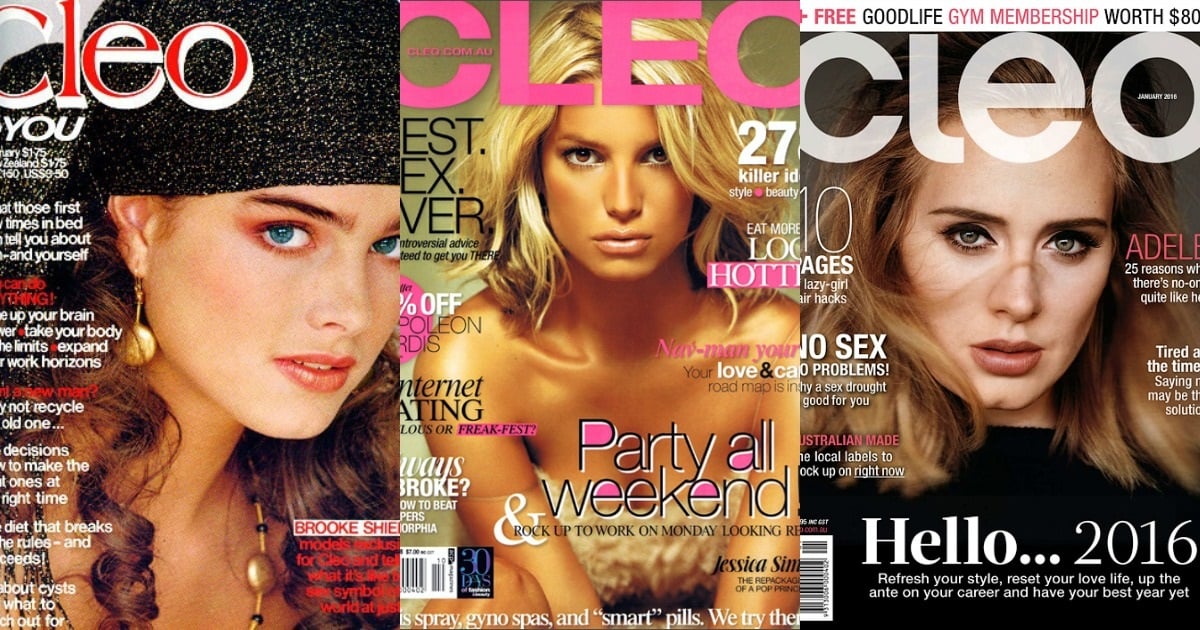 UPDATE: Bauer has confirmed that CLEO magazine will close.
The final addition of the magazine will go on sale on February 22.
In a statement, the interim CEO of Bauer confirmed:
"Scale, engagement and a robust digital strategy are key to our success and we believe we have a compelling offer in Dolly and Cosmopolitan to lead our young women's portfolio into the future.
"Our investment plans for Dolly will see us take a digital first approach, with a focus on mobile video, social media and e-commerce supported by restructured print and digital editorial teams to ensure we are generating the best in market content for consumers; when and how they want it.
"Our always on approach will be complimented by a new look print product, taking Dolly from monthly to bi-monthly, relaunching as a high quality, valued-packed companion to the digital and social platforms, covering major trends, fashion, beauty and issues affecting young women today. 
"Bauer Media is committed to the Australian market and creating the most viable and effective portfolio of brands that connect with Australian women – be it online, in magazine or through live events."
Mamamia previously reported: 
It's been 44 years since CLEO magazine first hit news-stands in 1972.
The brainchild of Ita Buttrose and Kerry Packer, and modeled after Cosmopolitan (owned by a competitor at the time), CLEO was a groundbreaking addition to the women's media landscape. It provided a modern alternative, speaking to Australian women about more than recipes and royal births.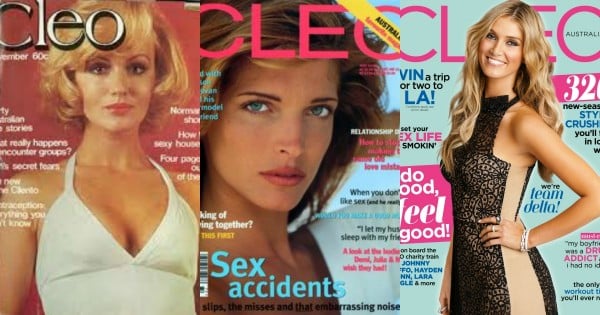 In spite of its impressive history, the iconic women's magazine has struggled to find a readership in recent years, declining more than 20 percent at the end of last year.
News broke today that the iconic publication will soon close its doors forever. Mumbrella reports that while we can still expect a February release, CLEO will be a thing of the past by Easter.