It was Saturday night and I was happily chowing down on dinner and a few glasses of wine with a close group of friends. We were at a Greek restaurant and as there were quite a few of us, we opted to go for the set menu option to make things a little easier.
The atmosphere was lovely, the conversation was humming along and the shared plates of food were being carefully handed around the table to ensure everyone got their fair share.
It's safe to say there was no shortage of food to go around and between the salads, pita bread and dips, and seafood, we were all feeling quite content.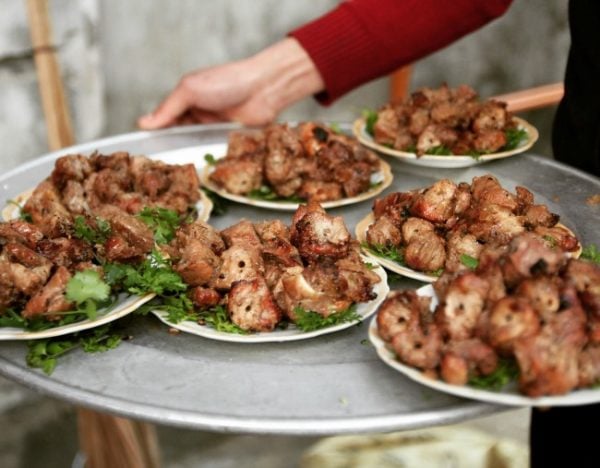 But then a waitress came out of the kitchen and made a beeline for our table. I assumed she'd be filling up our glasses with more table water and wine, but no. Instead, she proceeded to take the plates, still brimming with food, away from the table and into the kitchen.