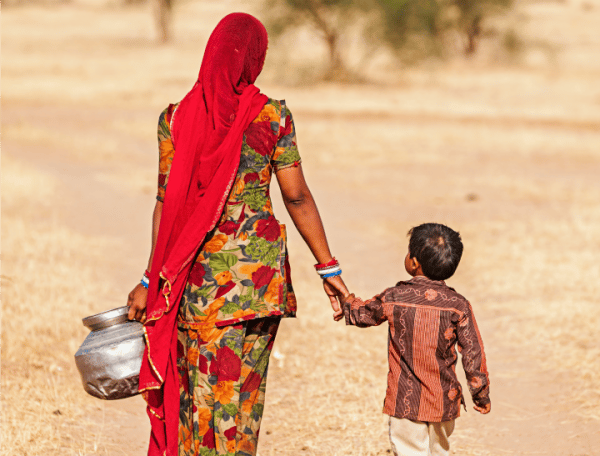 If you're anything like me, juggling a busy life and household, cleaning is the last thing on my mind when I have some free time.
I'm a writer, so when I get some down time I want to read books or take photos or simply just lie about thinking pretty thoughts.
So, I've developed a quick list of six easy cleaning hacks to help you get the job done with minimal fuss or fret.
You're so welcome.
1. The microwave.
Ever open up the microwave, get a whiff of it and wonder WHAT THE HELL went on in there? Grab a microwave safe bowl and fill it with equal parts water and vinegar. Place the bowl in the microwave for about five minutes. You'll find that the grime/grease literally just falls off when you wipe it down.
2. Toys.
If you've got kids, you'll know that things like toys, figurines and Lego can get a bit whiffy and carry a lot of germs. Pop them in the washing machine if you're cleaning a fabric toy, or throw figurines or other plastic stuff into the dishwasher. Use your regular cycle and these toys will have a new lease on life.
3. Blenders.
Seems like it's all about the kale these days, but doesn't it suck when kale gets stuck in your blender in those really hard to reach places? Problem solved. Just fill your blender with warm water and some dishwashing liquid and turn it on.
4. Shower head.
Ever noticed that the showerhead in your bathroom can get a bit dull or grimy? There's a really easy hack for this one. Get a small plastic bag, fill it with white vinegar and then wrap the shower head in this concoction. Leave it overnight and your showerhead will gleam.
5. Water rings.
Water rings on wood furniture are a nightmare because once it's happened, it's like the ONLY thing you can ever see now. But soak up excess moisture with a towel, then blast it with a hair dryer while still damp, and they should disappear.
6. Toilets.
Let's be QUITE honest here, toilets are in a league of their own. We all know what goes on in there but no one really talks about it…
But luckily, cleaning them is actually pretty easy. Just squirt Domestos around the toilet bowl and into the water, and leave it for 10 minutes before flushing. Then wipe the toilet seat, flushing handle and outside surfaces with diluted Domestos, and rinse. Voila.
All jokes aside though, as westerners we are so privileged to have sanitation available to us, while many people in developing countries don't even have access to toilets and showers.