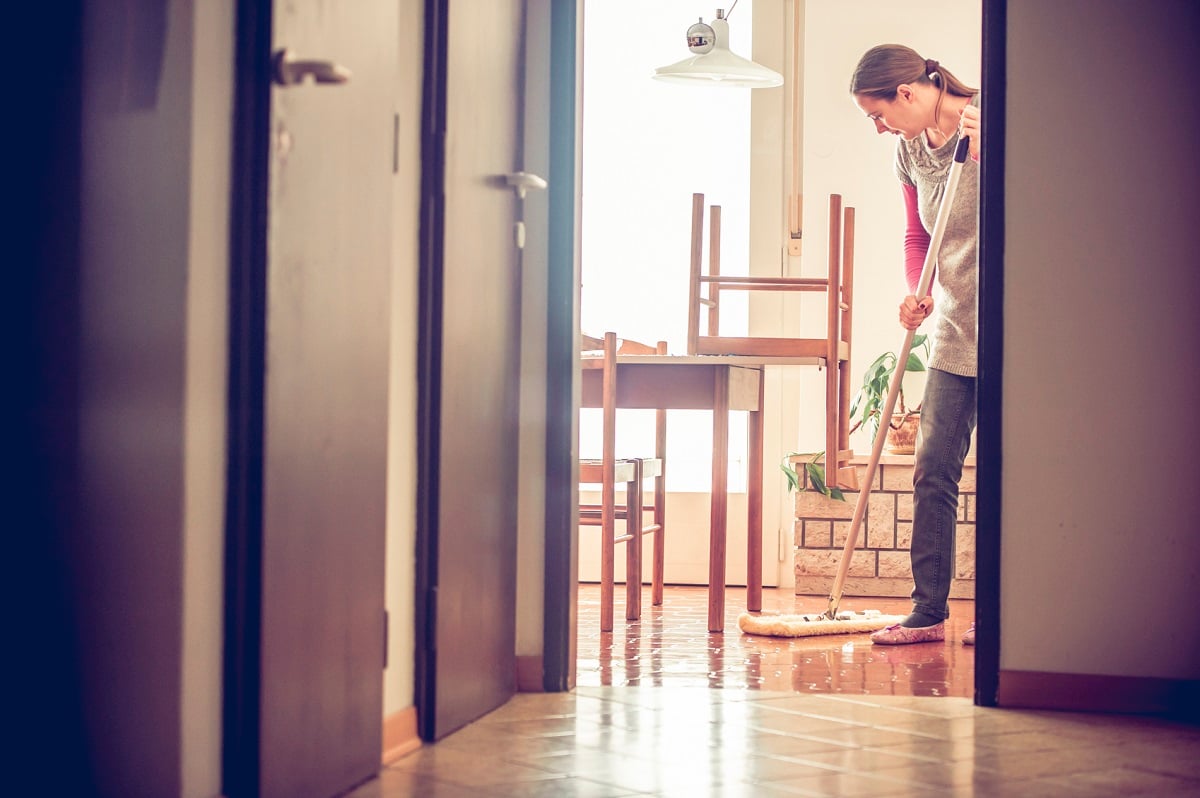 Messy or not, we all have moments when we look around the home and dread the cleaning task ahead.
But what's the worst it's gotten? A basket of dirty laundry? A sink full of dirty plates? Maybe a cupboard full of old clothes to sort?
Well, after reading this online thread, we're here to tell you – that's nothing.
A Reddit thread has asked maids and professional cleaners to share their worst experiences… and they are pretty damn foul.
 Creepy Clothing
"Go into an apartment building that has NICE (talking new, top dollar apartments) and as soon as we (my partner and I) get to this one apartment, the lady opens the door. Garbage everywhere. Clothes everywhere. Tampons, pads, etc, etc all over the floors. She was young, too, so it didn't make sense.
Anyway, we somehow manage to clear out the hallway and first bathroom but then there's the kitchen and living room. I took the laundry which meant picking up clothes and throwing them in bags to be washed….then I saw them. There were f**king maggots on DRY clothes."
Is moaning about clutter a first world problem?

Brown shower
"Omgggggg I once had to clean the house of an elderly woman that had explosive diarrhea everywhere. It was in the bed, trailed to the bathroom where it covered the floor, all outside surfaces of the toilet, and was sprayed up the shower curtain.
The smell was horrid and it had sat long enough to dry on so it had to be either scrubbed or chipped off of everything. It took a lot of thinking about how I would be homeless if I quit right then and there to not throw my hands up and say 'hell no' and walk out." (Post continues gallery.)
The spread of germs will shock you