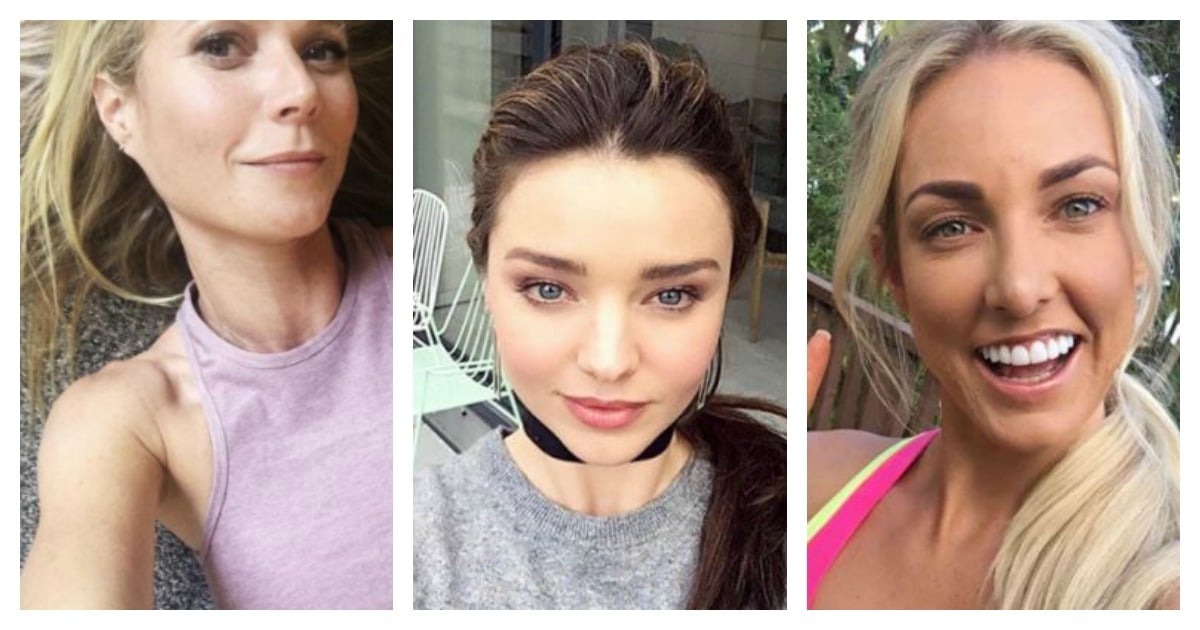 Do you really think organic asparagus, served with pre-washed quinoa and coconut oil, will help you have a baby?
Sure it will. Because if you you eat clean, and you spend a lot of time in your active-wear, you must be a good, healthy person. And healthy people deserve to fall pregnant. They also deserve to beat depression, find love, beat acne, escape domestic violence, conquer cancer (Belle Gibson, anyone?).
That's why that asparagus will help…
Clean-eating is just another tool we use to shame other women, and make ourselves feel better, or more deserving, in the process.
Oh, of course she's having trouble falling pregnant – have you seen how she eats? 
She has no idea what she's doing to her body by eating gluten.  
I'm sure she'd get over her depression if she'd just quit sugar. I mean, I'm just trying to help.