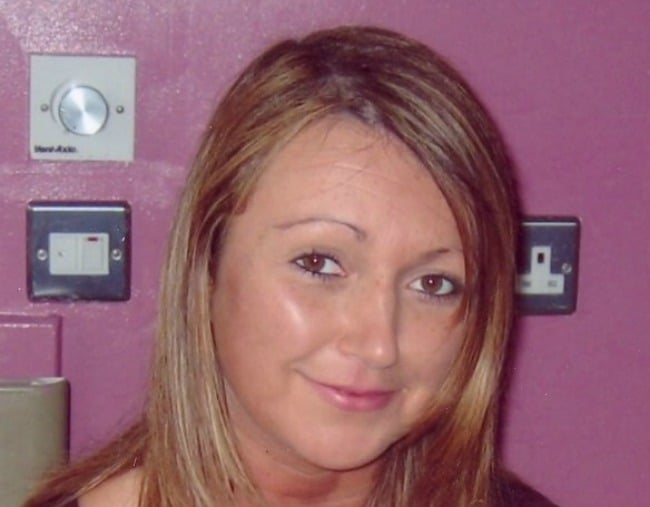 Claudia Lawrence was a fun-loving and popular girl.
The 35-year-old, who was a chef at the University of York in the UK, was a regular at her local pub, the Nags Head, and took plenty of holidays to the Mediterranean island of Cyprus where she had many friends.
Attractive and professional, she worked hard too, and had saved enough money to buy a small cottage in Heworth, York, just a few doors down from the pub where she was known to staff and other regulars. Her shifts in the university kitchen started early and sometimes her days were long, but she'd chosen the job to ensure her evenings were free for drinks and socialising.
March 18, 2009 started off like any other day for Claudia. She walked the three mile journey to work, arriving at 5.57am. When her shift finished at 2.30pm, she set off home, stopping en route at the post office to post a letter. Shortly after that, she was spotted by a colleague who picked her up and drove her the rest of the way home, dropping her at her front door.
That evening at 8.10pm Claudia spoke to her dad, Peter, on the phone, then she called her mum, Joan, arranging for them to spend the following Sunday – Mother's Day – together.
At 8.23pm, Claudia sent a text message to friend. Almost an hour later, she received a text from a male friend in Cyprus, however it's not known if she ever read the message because Claudia never replied, as reported by The Telegraph.
The next morning, Claudia failed to turn up to work. That evening she was due to meet her friend Suzy Cooper for drinks in the Nags Head, but she never showed. Upon discovering that she'd missed work too, Suzy called Claudia's dad, who contacted the police the following day.
When officers searched Claudia's home, they found absolutely nothing amiss. There were breakfast dishes in the kitchen sink and her bed had been made; it was a scene of complete normality. All of her personal belongings – her purse, her passport, bank card – were intact. The only thing missing was her mobile phone and the rucksack she used to carry her chef whites in.
All of this very much implied she'd left for work on the Thursday morning as normal – although of course police could not be sure.
All they knew for certain was that Claudia had simply disappeared. What could possibly have happened to her?
When police looked at the CCTV around Claudia's home they picked up on some suspicious activity, BBC reported. In the footage, taken at around 7.15pm on the evening she was last seen, a man with a bag on his shoulder is seen walking into the alleyway behind Claudia's house. A minute later he emerges, but clearly waits for a passerby to move on before he leaves the alleyway completely. Was it crucial for him not to spotted near Claudia's home?
Further footage, shot at 5.07 am on the Thursday morning showed a man – possibly the same man – entering the alleyway again, before coming back out less than a minute later.