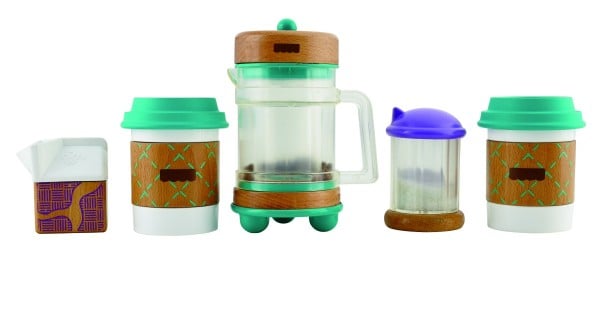 One of the untold joys of parenthood is the opportunity to play with the toys of your own childhood, to indulge your sense of nostalgia.
Toy companies are wise to this, and are constantly issuing modern takes on the old classics – think the new version of the Fisher-Price telephone.
These are my favourite modern takes on classic kids toys.
Fisher-Price Wood Barista Set.
Distract your child while you fix your coffee with their own coffee fix. The Fisher-Price Wood Barista Set is a lovely modern take on the classic tea set.
Let your sons and daughters add a dash of sugar, a little frothed milk and a spoonful of creativity as they role play and use their imaginations. I take a double shot latte, thanks.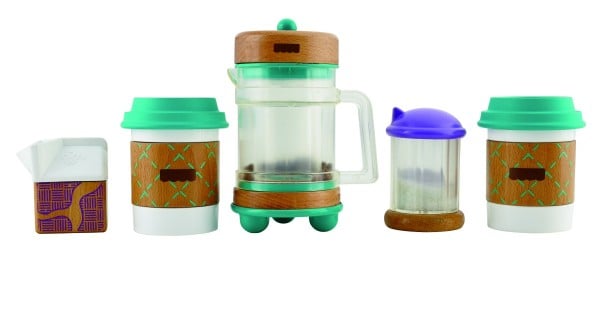 Fisher-Price Wood Barista Set. Image: Fisher-Price.
Miniio Miniko doll house.
I am OB-SESSED with this doll's house. I never had a doll's house when I was a child. I had friends with doll's houses and I would make a beeline for them at every available opportunity.
The Miniko doll house is beautiful. It's based on modern architecture. It's made from modern materials. It's pricey, but, you know… I'm going to save up. And maybe I'll let my daughter play with it too.