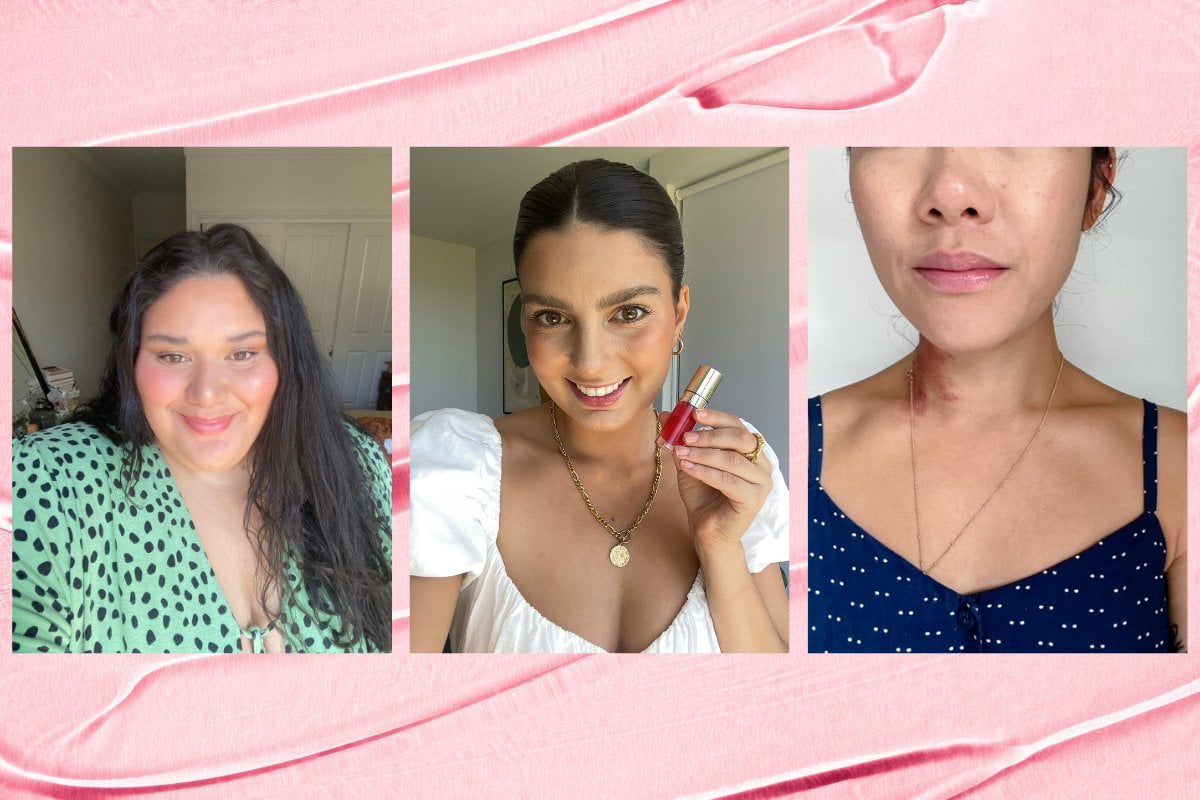 I'm an oil enthusiast. I don't know whether it's because I'm Greek and my Papou drilled it into my brain from childhood that olive oil is the secret ingredient to a longer life.            
But anyway, I can't get enough of the stuff. 
Whether I'm putting generous splashes of oil in my food, or using my collection of facial oils to double-cleanse in my skincare routine, oil really is the secret ingredient I need more in my life.
So when I found out that cult brand Clarins launched a new Lip Comfort Oil, I figured I needed it in my hands (and on my lips) immediately.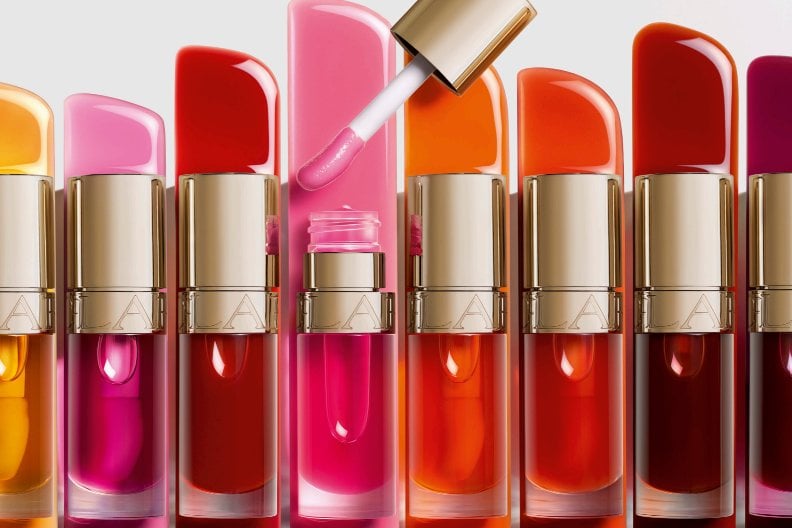 HOW JUICY DO THEY LOOK. Image: Supplied.
Before we get into all that oily goodness, let's have a quick lesson about Clarins, shall we? 
I've trialled many of their signature products before and they never fail to deliver as a science-driven, plant-powered skincare brand. But the thing I really love about them is their commitment to Responsible Beauty. 
Some brands dabble in environmental ethics, but Clarins really gets it. A dollar from every transaction on the Clarins Australia website goes to your choice of three charitable organisations that take action for the planet and its people.
A love of nature and plant-based ingredients are at their core... AND. IT. SHOWS.