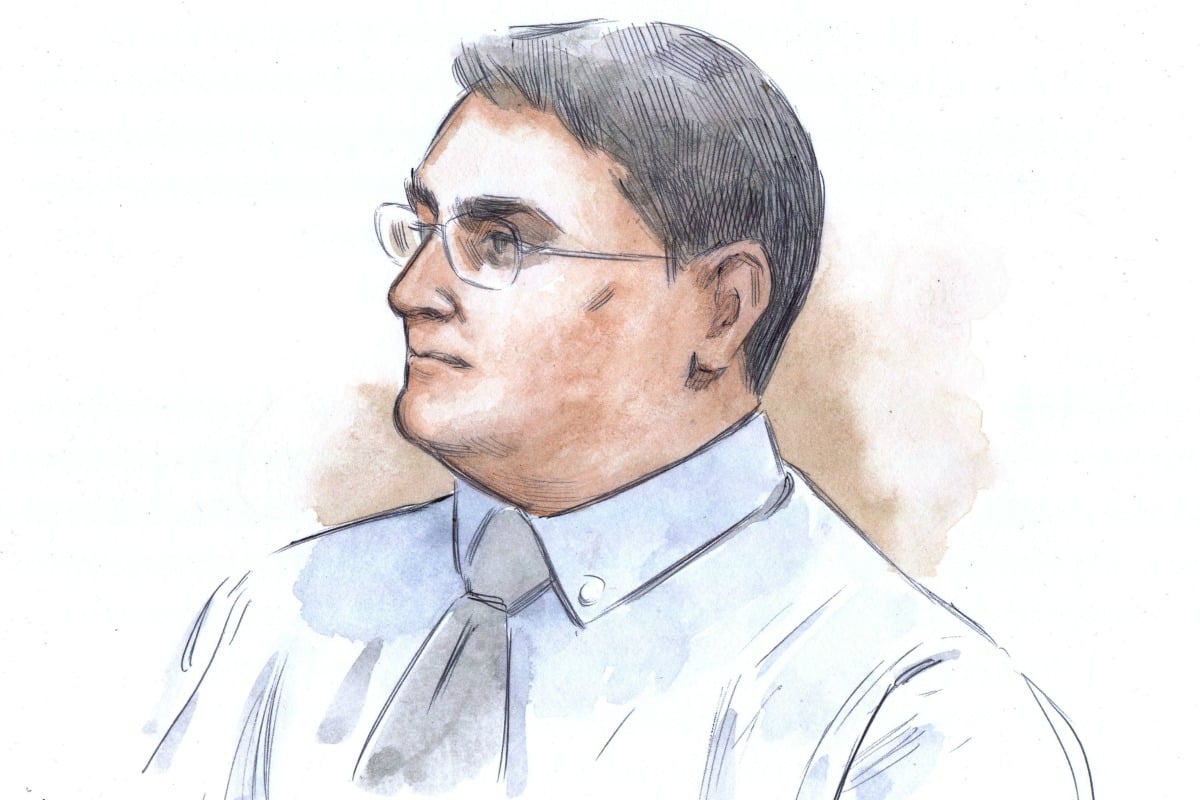 — With AAP.
1. Claremont serial killer Bradley Edwards pleads guilty to two attacks including rape.
Accused murderer Bradley Edwards has pleaded guilty to the attack on a woman in the Perth suburb of Huntingdale in 1988 and the rape of a teenager at Karrakatta Cemetery in 1995.
The ABC reports the court heard he broke into the 18-year-old Huntingdale woman's home while she was asleep, straddled her as she lay on her stomach and tried to force a piece of fabric into her mouth. She managed to fight him off and flee.
In previous hearings the court was told that the other girl, who was 17, was pushed to the ground from behind and bound. He placed a hood over her head and bound her feet together before carrying her to his car and driving her to a cemetery. He admits he raped the teenager twice.
BREAKING – accused Claremont serial killer Bradley Edwards has pleaded guilty to all charges against him EXCEPT the three murders @westaustralian #perthnews

— Shannon Hampton (@ShannonHampton_) October 21, 2019
The 50-year-old is also charged with murdering Sarah Spiers, Jane Rimmer and Ciara Glennon who all disappeared from an entertainment district in Claremont between 1996 and 1997.
The remains of Ms Glennon, who was a lawyer, and Ms Rimmer, a childcare worker, were found in bushland a week after their murders. But Ms Spiers, who was a secretary, has never been recovered.
Edwards has continued to plead not guilty to the three women's deaths.
2. There are no records of the controversial phone call between Donald Trump and Scott Morrison.
Pretty amazing that the prime minister's department don't know who Scott Morrison told Donald Trump was the Australian point of contact for the Barr inquiry #auspol

— Katharine Murphy (@murpharoo) October 21, 2019