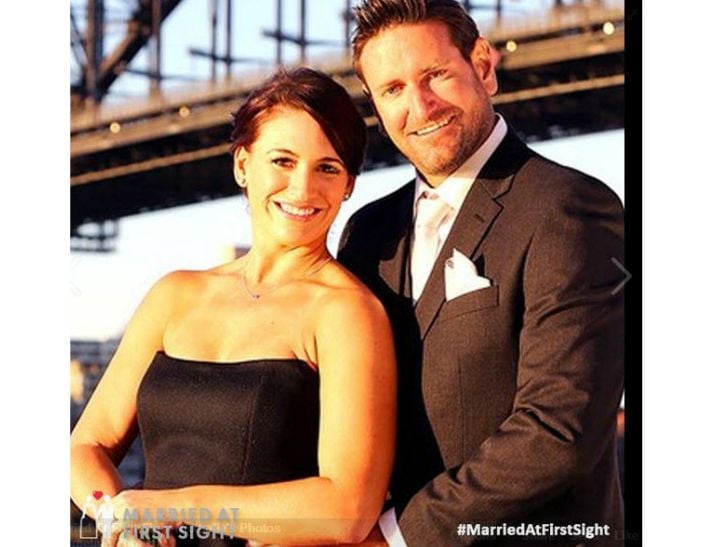 Australia fell in love with farm boy, Lachlan McAleer when he went on the reality TV show Married at First Sight earlier this year.
But his former 'wife' Clare Tamas says he isn't actually the nice guy that he portrays to the camera.
Tamas, 37, spoke to New Idea and revealed that her reality show 'husband' wasn't as sweet and wholesome as he appeared on the show.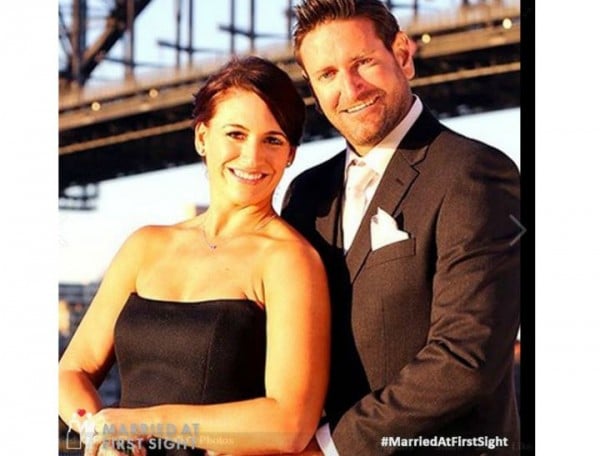 Now that he's going to appear on The Farmer Wants A Wife, Clare wants to tell the public about the 'real' Lachlan.
"About the side of Lachlan the rest of Australia didn't see and that she was collateral damage in his insatiable quest for fame," New Idea wrote.