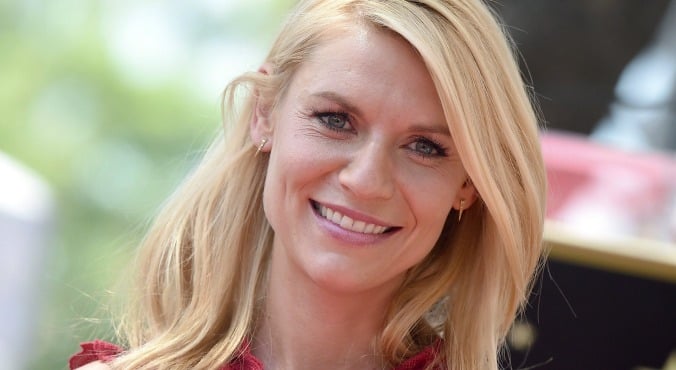 Image via Getty.
Whether it's a failed home dye job or a tragic butterfly clip obsession, we all have a Big Hair Regret (BHR for short — we're claiming it now).
Even Hollywood stars get it wrong sometimes — Claire Danes among them.
In an interview for the December issue of Allure magazine, the Homeland star recalled how her quest for curly hair lead to a rather disastrous outcome.
"My hair is desperately straight. I've always wanted curly hair. I got a perm when I was eight. Burned all my hair off, basically, but I still loved it," she said.
Ouch.
Watch: Sam Frost looks back on her own hair tragedies of years gone by. (Post continues after video.)
There's another hairy moment that makes Danes cringe — and it's also taught her to stay far, far far away from hair extensions.