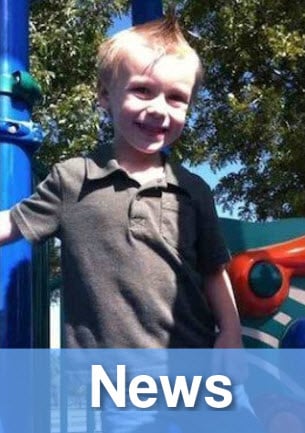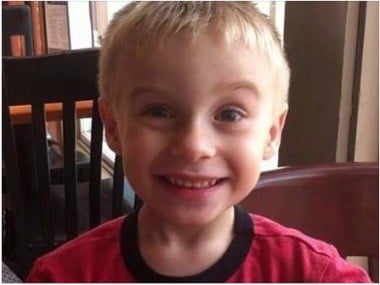 By SHAUNA ANDERSON
Four-year old Chase is a delightful moppet of a boy.
He loves playing in the park and making silly faces.
He has a Mum and Dad who love him endlessly but he also knows that his Mum and Dad are fighting over him in court.
And he knows what the fight is about – whether he should be circumcised.
Surely the weight of that knowledge is not something a four-year old boy should have to bear.
The court battle
The on-going dispute has been battled out in the courts of Florida for much of the year.
Chase's parents spilt in 2011 a year after he was born.
When they broke up they drafted a parenting agreement that among other things stipulated that Chase's father, Dennis Nebus would be responsible for scheduling and paying for Chase to be circumcised.
At the time both Chase's mother, Heather Hironimus and father, Dennis Nebus signed the documents.