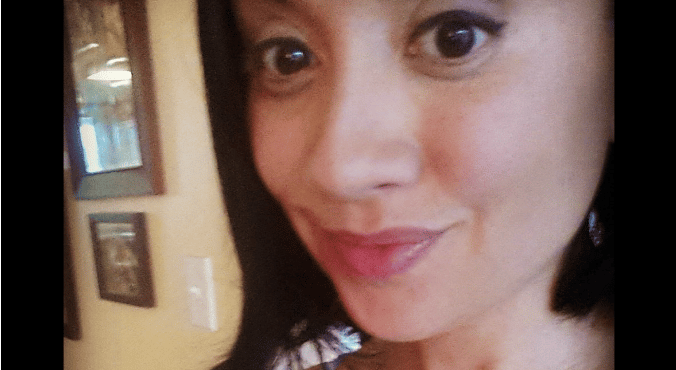 Image via Facebook/@SweetCicily.
Nearly seven months ago, I reached a major turning point in my life.
After a year of serious contemplation, I decided to come out to my family, friends, readers and the entire world, that I have herpes in a YouTube interview, with the creator of the Herpes Opportunity community.
Since then, I have been wanting to do a follow up story on my experiences after coming out of the closet, which I had been hiding in for the past four years.
Now that I have publicly disclosed having the herpes virus, I have a whole new perspective on life.
Although it was scary for me to share my greatest vulnerability, I knew in my heart it was one of my purposes in life to advocate for acceptance and awareness. Also, I wanted to show other individuals living with this virus that it wasn't the end of the world.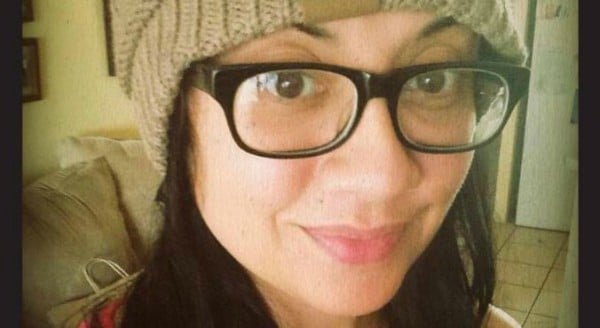 Often times people will ask me, "What is it like to have herpes?"
While I cannot speak on behalf on the other over 25 million Americans who have HSV2, I can share my own personal experiences of what it is like to have herpes.
On a side note, according to the Herpes Opportunity website, "The amount of Americans with genital herpes virus is millions more than the entire population of Australia (21.5 million)."
Over the weekend, as I was scrolling through my Facebook, I came across a photograph of a girl holding up a sign with the words, "I hope she gives you herpes." Although it wasn't personal, the post was shared by a loved one who knows that I have herpes. It stung.
No matter how comfortable I am in my own skin, hearing herpes jokes bothers me. I may have herpes, but I would never say nasty things about another human being.