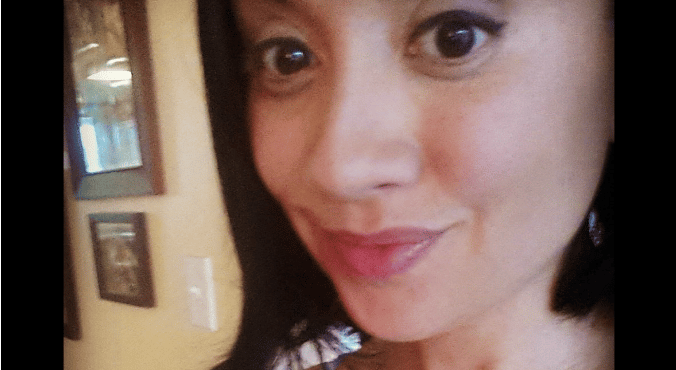 Image via Facebook/@SweetCicily.
Nearly seven months ago, I reached a major turning point in my life.
After a year of serious contemplation, I decided to come out to my family, friends, readers and the entire world, that I have herpes in a YouTube interview, with the creator of the Herpes Opportunity community.
Since then, I have been wanting to do a follow up story on my experiences after coming out of the closet, which I had been hiding in for the past four years.
Now that I have publicly disclosed having the herpes virus, I have a whole new perspective on life.
Although it was scary for me to share my greatest vulnerability, I knew in my heart it was one of my purposes in life to advocate for acceptance and awareness. Also, I wanted to show other individuals living with this virus that it wasn't the end of the world.