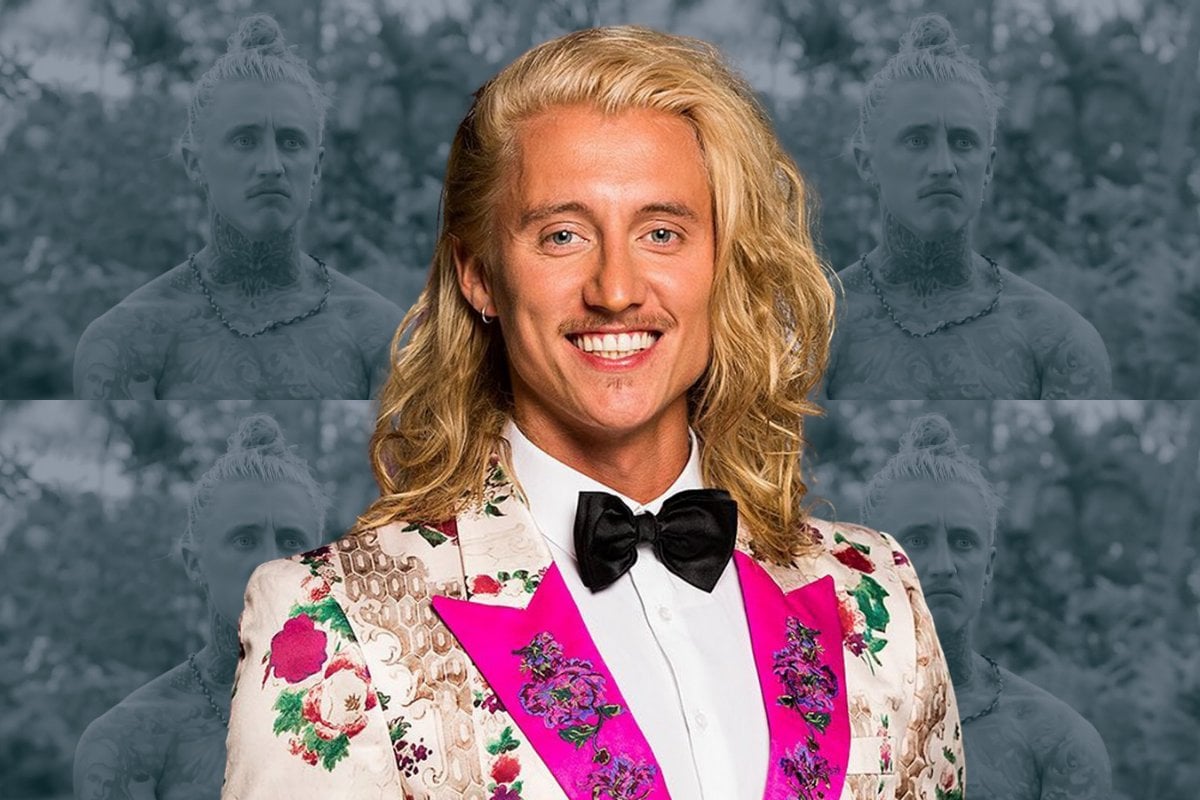 Ciarran Stott was Australia's golden boy.
First appearing on our screens on Angie Kent's season of The Bachelorette in 2019, the Brit from Darwin was different from the typical contestants we'd seen in the past. 
He was unapologetically himself, often showing that through his fashion, sporting a leopard print necktie, earrings and perfectly blowdried hair, among other outfits.
He was funny, cracking jokes and willingly posing naked in front of Angie, Yvie and the other contestants for a live drawing class. 
And he was sensitive, crying on national television as he told Angie his nan had died and he needed to leave the mansion as he was no longer in the right headspace.
We loved him for all of it.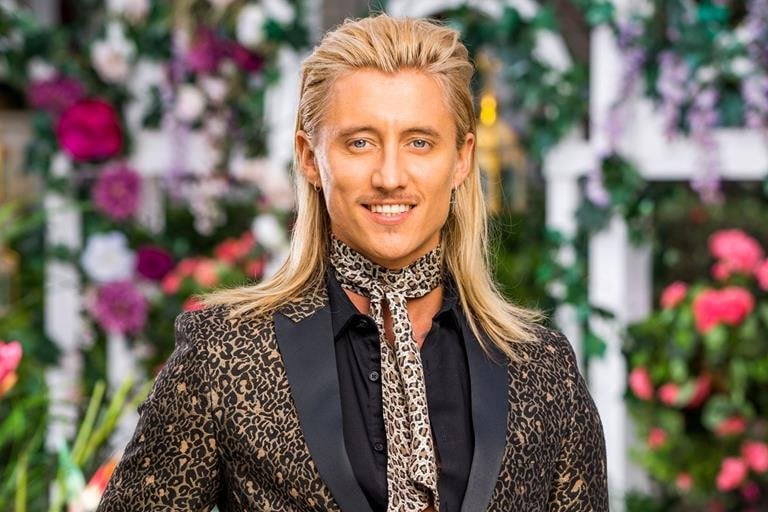 Ciarran on The Bachelorette. Image: Channel 10.
But 10 months later, when appearing on Bachelor in Paradise, we saw another side of Ciarran, and the narrative, and our feelings towards him, changed.
BIP Ciarran was toxic and possessive, often sparking fights based on 'bro code', and lying to other contestants in the villa.
He told Kiki Morris he had slept with Jess Brody earlier in Paradise, only after other women suggested she might not know everything she should. 
Then there was that bombshell episode, where everyone found out he was still speaking to his ex Renee while filming The Bachelorette, and they got back together for a couple of months after he returned to Darwin.