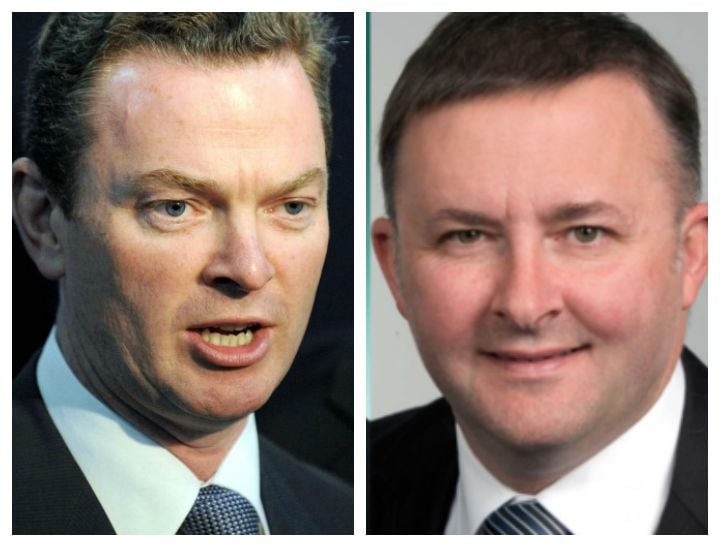 Karl was completely right, but the pollies wouldn't admit it.
Karl Stefanovic faced off against two federal MPs today in an attempt to make them admit taxpayers shouldn't be paying for their kids to see them work.
But the sometimes strange, always entertaining Today show co-host couldn't get Christopher Pyne and Anthony Albanese to budge from their scripted and robotic "they are the rules" line.
Mr Pyne repeatedly insisted he had not breached entitlement rules by spending more than $7,000 of tax-payer cash to fly his four children (in business class, no less) from Adelaide to Canberra to see him on the opening day of parliament in 2013, when he was sworn in as a cabinet minister and Leader of the House.