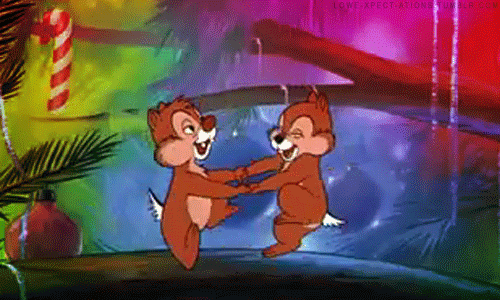 My kids keep asking, day after day.
Can we put the tree up, mum? Can we put it up yet? There is a tree up in the square have you seen it?
Please can we? The kids at school have ALL put theirs up.
We're the only ones who still haven't put it up mum.
Can we put the tree up mum?
So far, I've resisted. Soon, I tell them. It's nearly time.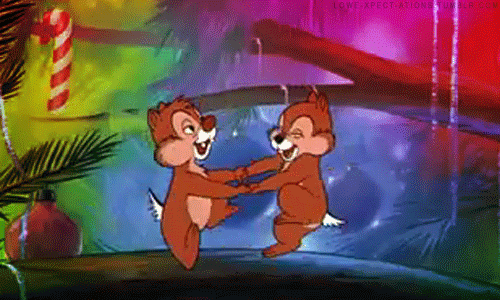 It's almost time to decorate. Image: Giphy.com
The truth is I'm a bit of a traditionalist when it comes to Christmas and I like to drag out the good bits, savouring them.
They are right about the tree up at the square, that's been up since October and many of the kids at school have put up theirs. We see the fairy lights blinking at us as we drive home from cricket practice and the begging and pleading starts all again.
But I make them stick to tradition and the tree goes up on the same day each year.
If they knew that I felt the same kind of excitement they do they'd probably have a great giggle, but I do.
Don't you?
In the whirlwind of Christmas, the ballet concerts and school plays, the class picnics and teachers' presents.