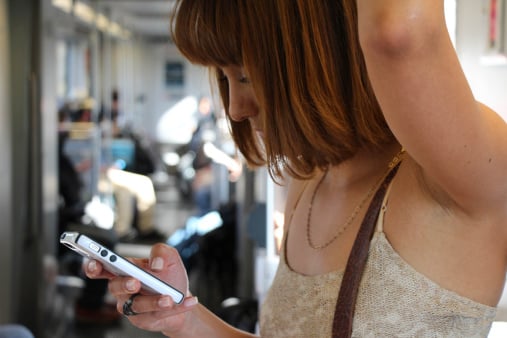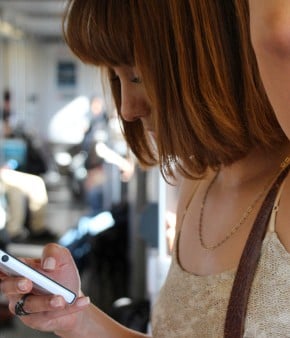 How often have you found yourself killing time by scrolling through Facebook and Instagram when faced with a few spare minutes of downtime? Pretty often, we bet.
It's no surprise that Australians spend hours researching and planning for Christmas, and according to new research, we spend five times more hours planning than celebrating the actual day.
But what if those tiny snatches of downtime each day could be used more productively?
With that in mind, four Mamamia writers had $300 loaded into their PayPal accounts and were then given the enviable challenge of completing their Christmas shopping over 24 hours – but only on their mobile during brief moments of spare time.
Here's what happened:
1. The 20-something: Alexis Carey.