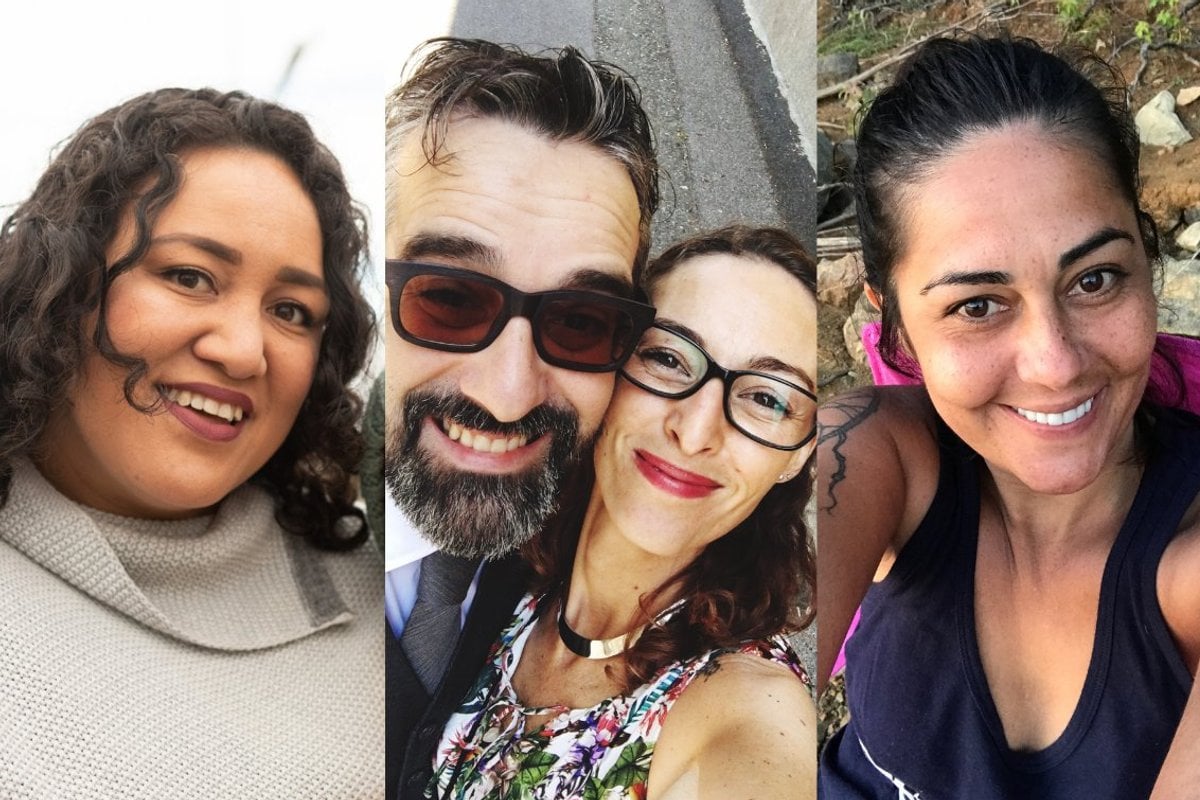 Christmas. It's such a joyful, wonderful, love-filled time with family, friends, yummy foods, gifts and holidays.
But simultaneously, it's such a stressful, exhausting, overwhelming time filled with anxiety about making sure everything comes together for the big day...
Something that I've noticed myself getting stressed about over the last couple of years is what to give my children for Christmas. I have a seven-year-old and a two-year-old and my worries oscillate between two extremes. 
Watch: The things mums never say at Christmas. Post continues below.
First, I worry that my kids are spoilt and are getting far too many gifts; then I worry that I've not got them 'enough' or the 'right' things when I compare myself to what friends are getting their children.
This year, I think we've found a good balance.
Our boys are getting one big gift – a trampoline – and then we've followed the 'something they want, something they need, something to wear, something to read' mantra and got them a small present from each of those categories. 
On top of this, they get a stocking from Santa filled with smaller treats.
Oh gosh, now that I've written that down maybe it is too much and we're spoiling them!
In order to ease my anxiety and also just because I'm incredibly curious about how other parents manage this gifting conundrum I asked 21 parents to tell me what they are giving their children this year. 
Their responses were super interesting and so varied, and they made me feel better. 
1. "My children each get one toy/bigger thing from Santa, and then a box set of books from us. We instigated this a couple of years ago because they receive so many gifts from the extended family, so we wanted to contain things and reduce the amount of stuff we give them. I'm excited this year because my seven-year-old can now read by herself, so we're getting her the Ella and Olivia series."
2. "It is so hard to buy gifts for children when they get older. We are doing Secret Santa amongst the six of us with a $50 limit. Then we've elected to all do Ancestry DNA tests to be revealed on Christmas Day. It'll be so interesting to see where our DNA comes from, and what combination of us our kids are. We opt for experiences over stuff as they get older."