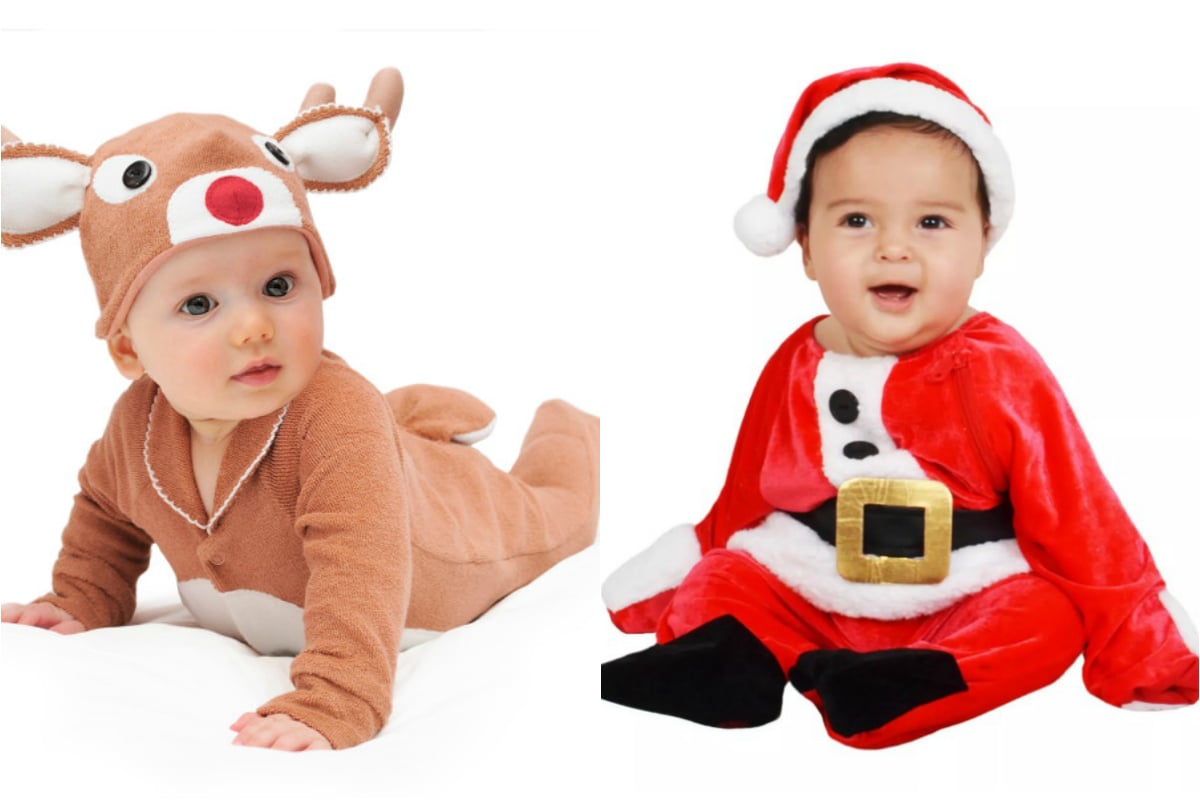 We're one week out from Christmas Day – last-minute preparations have begun and the sound of carols have filled the street.
More importantly, however, babies are being dressed in Christmas outfits and goodness, they look ridiculous(ly cute).
From elves to mini-Santas, babies in costumes make the most wonderful time of year that little bit more… hilarious.
So, we've collated all our favourite outfits for babies this Christmas, that are available right now.
Costume Box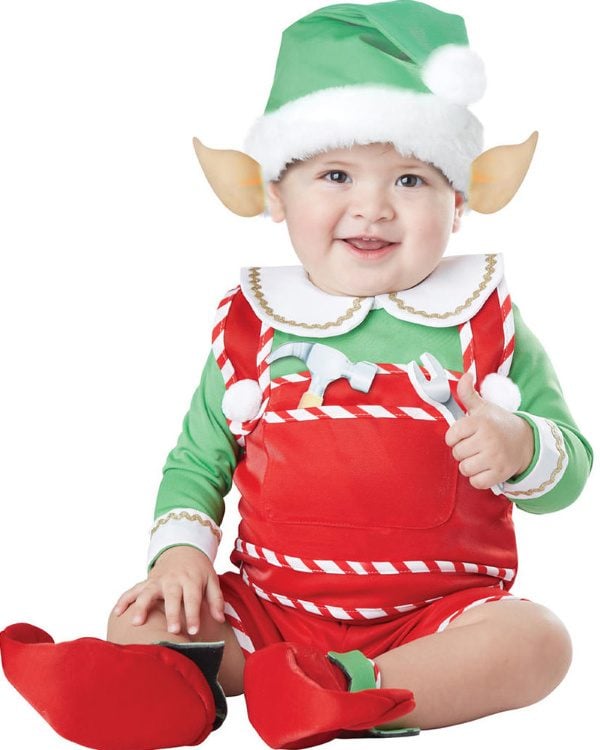 This outfit is available here. 
Best and Less