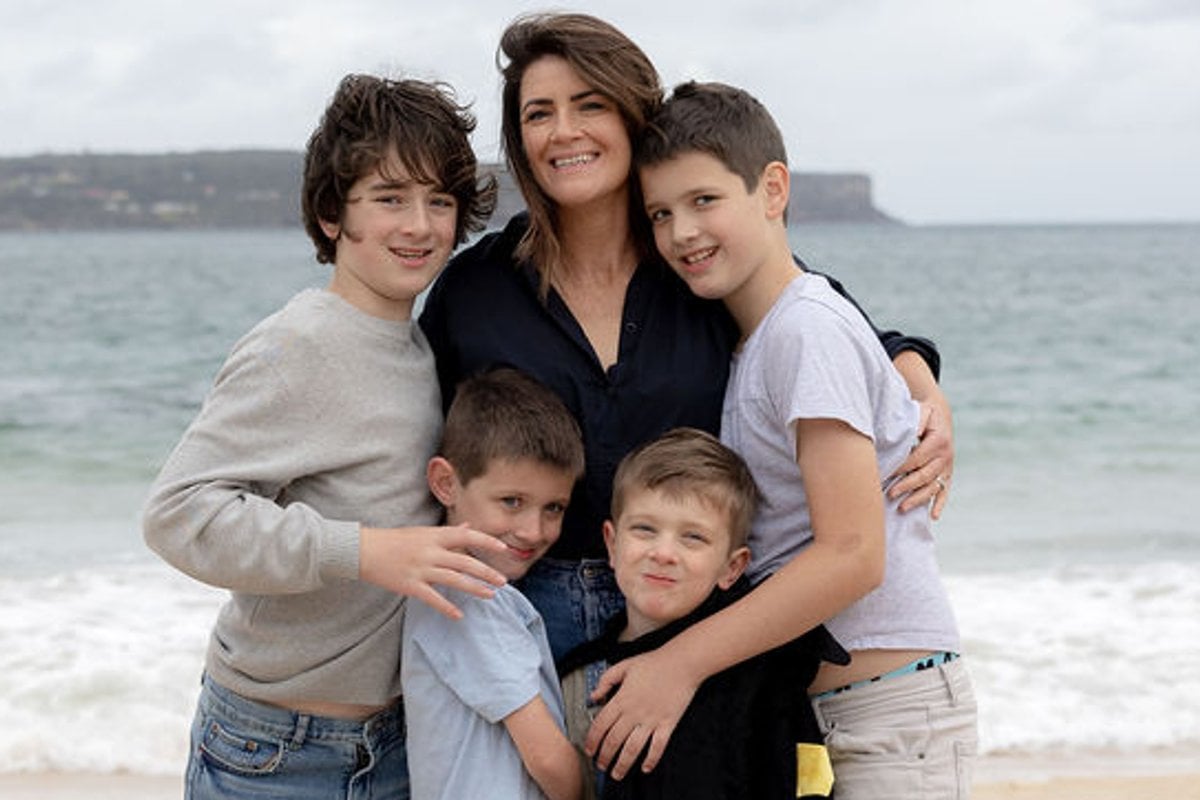 'Tis the season of parental overwhelm.
There are group present apps coming at us from all directions, too many people to catch up with, endless end-of-year events, and kids who are overstimulated and overtired. 
There are babies who miss naps who are being passed around to relatives, toddler tantrums, photos with Santa, and the dreaded Elf on the Shelf.
Watch: Things Mums never say at Christmas. Post continues below. 
Don't get me wrong; I LOVE Christmas. My favourite movie by far (ironically) is Elf. I love planning and giving gifts. I love summer in Australia, where my kids look their happiest and healthiest. 
But I also know the drag of this season. Of kids who are beyond shattered, and parents who are stretched thin.
As a mum of four boys, I feel this every year, but like many parents, I just don't know what to drop from my endless to-do list.
One of the aspects of this season that I just don't get is the Elf on the Shelf phenomenon. 
The Elf on the Shelf was first created in 2005, but it got big in Australia around 2012. 
Here's how it works. Parents purchase an elf toy and book, and then every single night in December, they hide the elf somewhere new for the kids to find the next morning. 
The idea is that the elf flies to the North Pole overnight to report on who's been nice or naughty to Santa and then returns to a new spot to keep watch the next day. 
Yep, this little elf is a spy for the big guy.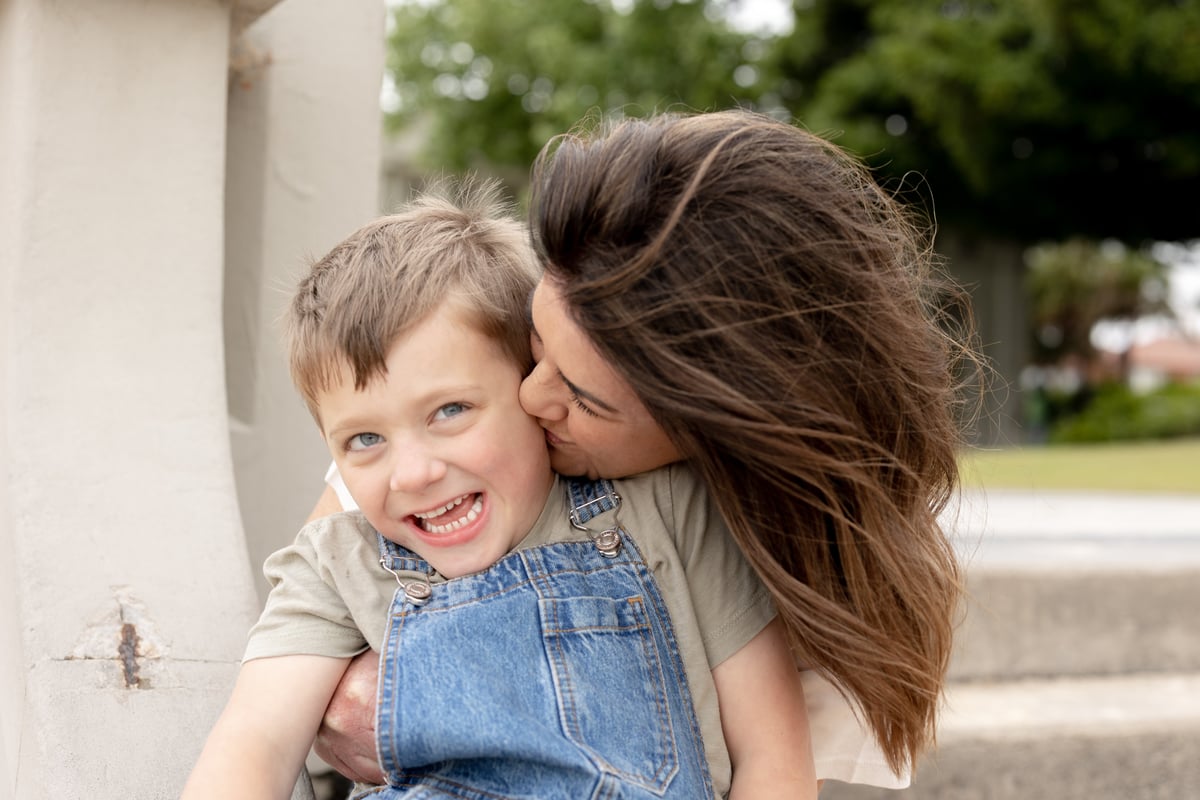 Image: Tess Donohue Photography.