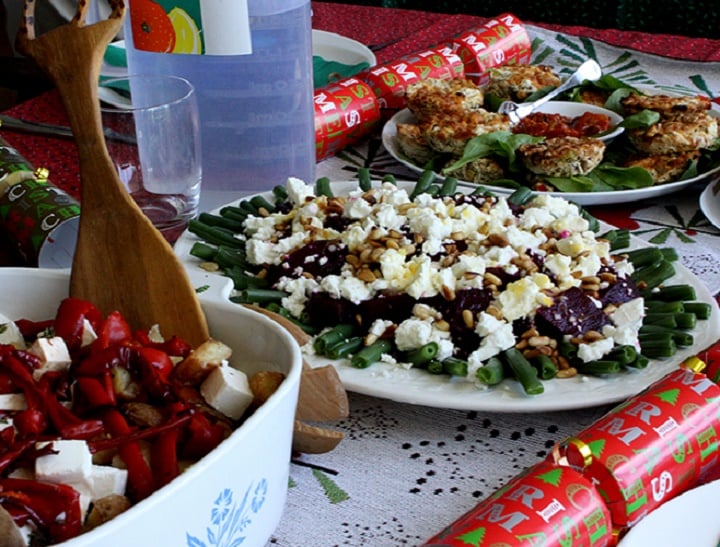 Let us face the cold naked truth. For those of us that love Christmas, myself included, there is a lot of joy to be had in the planning and execution of the perfect Christmas lunch.
I can barely remember the presents I received but, the Christmas lunches of my childhood are burnt into my brain. Cold chicken, my mother's potato salad (which, in hindsight is a strange combination of potato, carrot, mayo, dried mint and sesame seeds) something with an Asian influence (oftentimes we had oriental chicken drumsticks cooked in the microwave, the soy sauce being the only thing that gave them a connection to Asia) and bowls of nuts and cookies and little treats.
The year my mother discovered Vietnamese food was my favourite. We made our own rice paper rolls, sitting on the floor around the coffee table in the lounge room.