We've rounded up all the latest stories from Australia and around the world – so you don't have to go searching.
1. Asylum seeker found dead after escaping Christmas Island detention centre; guards abandon centre.
An Iranian Kurdish man in his 30s has been found dead after escaping Christmas Island detention center prompting guards to abandoned the detention centre following mass riots.
The ABC reports that the man's body was found by Australian Federal Police yesterday after a day long search.
The Refugee Action Coalition says the man, named Fazel Chegeni escaped from the North West Point detention on Friday 6 November.
The Department of Immigration and Border Protection said in a statement on their website that service provider staff reported an "illegal maritime arrival" had escaped from centre on Saturday morning.
"The matter was referred to the Australian Federal Police who commenced a search and discovered a deceased person today."
Ian Rintoul spokesperson for the Refugee Action Coalition said that Fazel was found to be a refugee around two and a half years ago and was released into the community in Melbourne but was re-detained after being found guilty of assault over a fight with other detainees.
He had been at Christmas Island for 10 weeks.
TVNZ reports that riots began after reports his body was found. TVNZ reports that guards have now abandoned the detention centre.
New Zealander Ricky Downs, who is being held at the centre told TVNZ "There's fires everywhere, holes in the wall and the canteen has been smashed to pieces," he said.
"There's not security, there's no response team, there's not border control, no guards.
"They've freaked out and left."
The Department of Immigration has not commented on the reports of riots.
2. Police search through child sex offenders in murder of Tiahleigh Palmer.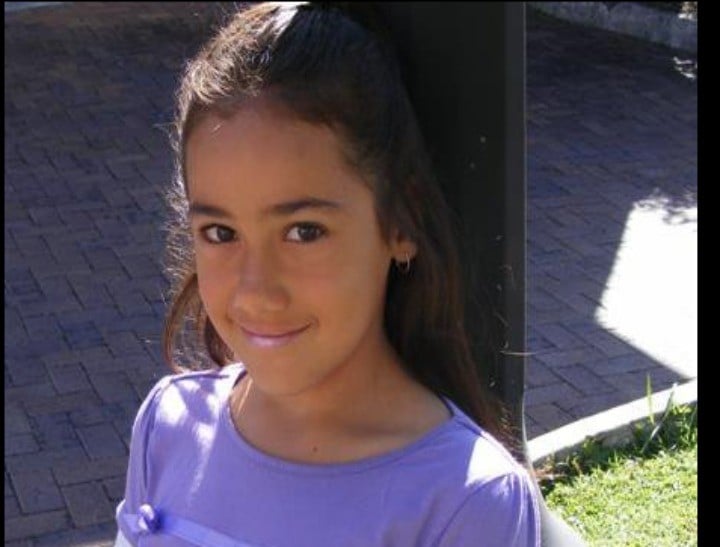 Police are searching through databases of known child sex offenders in the hunt for the murdered of 12-year old Tiahleigh Palmer.
News Limited reports that police are treating the case as a homicide.
The body of 12-year old Tiahleigh Palmer was found by fishermen on a remote stretch of riverbank on the northern Gold Coast on Thursday night.
She went missing on the morning of October 30.
Police have appealed for anyone with dash-camera footage who travelled on Chambers Flat Rd or Muchow Rd on October 30 and had a dash cam to come forward.
Police would also like to speak to anybody who was in the vicinity of the bridge over the Pimpama River on Kerkin Rd North between October 30 and November 6.
Anyone with information on the case is urged to contact CrimeStoppers on 1800 333 00.
3. Third man charged over schoolgirl rape.
Warning: This item deals with rape.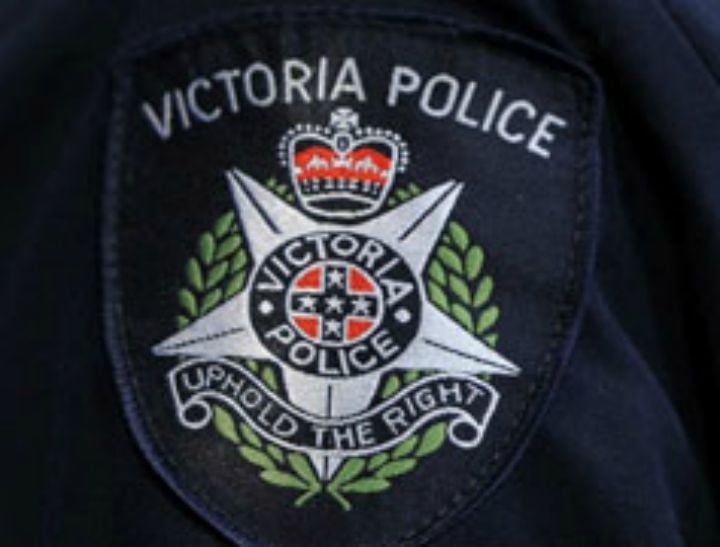 A third man from the same family has been charged over last weekend's rape of a 14-year-old schoolgirl in Geelong.
20-year old Brodie Mark Wild was extradited from Queensland yesterday upon his arrival in Melbourne,  he was charged with rape and abduction of the girl.
Two relatives, brothers Kevin Andrew Wild, 28, and Allan Mark Wild, 29, are also in custody after being charged with rape and abduction.
Police allege the men were at a family reunion before they attacked the girl in a park and then gang raped her.
Police say the men allegedly carried the young girl from the park and repeatedly raped her, possibly for more than an hour, in the garage of a Templeton Ct home.
Brodie Mark Wild will appear in court today.
 For sexual assault and domestic violence support 24/7, call 1800 RESPECT (1800 737 732). 
4. Call to introduce an "S" plate for seniors.
There are calls today to introduce an "S" plate to gradually restrict movements of elderly drivers.
One of Australia's biggest insurers, QBE has made the call for the introduction "S-plates" similar to learner and probationary licences.
In NSW and QLD drivers older than 75 must also pass an annual medical test, while in Victoria they must renew their licences every three years.  Motorists of all ages must report medical conditions that can affect their driving
QBE is calling for an opt-in "S1, S2" system in which seniors would obtain scores obtained from black box-style devices in their cars.
QBE's Frank Peppard told The Herald Sun drivers could submit these scores to VicRoads, rather than have medical tests and driving exams.
"This will save lives," he said.
"Older people should not fear this. It's to offer them greater options to retain ­mobility while providing a safety net for the community."
Royal Australian College of General Practitioners Vice President, Associate Professor Morton Rawlin told The Herald Sun that motorists deemed unfit to drive should be able to negotiate certain restrictions with VicRoads.
"People who may not meet certain criteria could be ­assessed for limited access to driving," he said.
Mr Peppard said the technology could restrict the time of day seniors drive or place a "geo-fence" around their local area.
5. Airports to be hit hard by strike.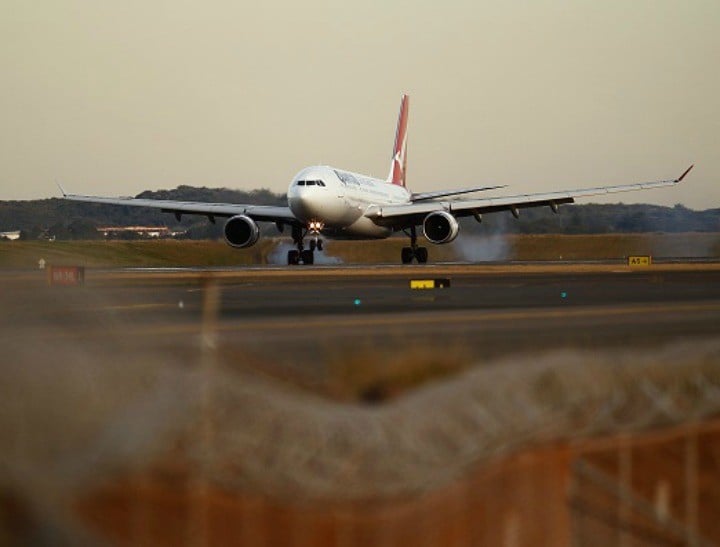 Airports across Australia are bracing themselves for long delays today when Australian Border Force and immigration staff strike for 24 hours as a part of a dispute with the federal government over pay and conditions.
Thousands of workers across the country at eight major airports including Sydney, Melbourne and Brisbane and some sea ports will start walking off the job early this morning.
Airlines, including Qantas, Jetstar and Virgin Australia, have already contacted passengers on outbound international flights urging them to arrive earlier than usual due to expected processing delays.
6. Were British extremists behind Russian plane bombing?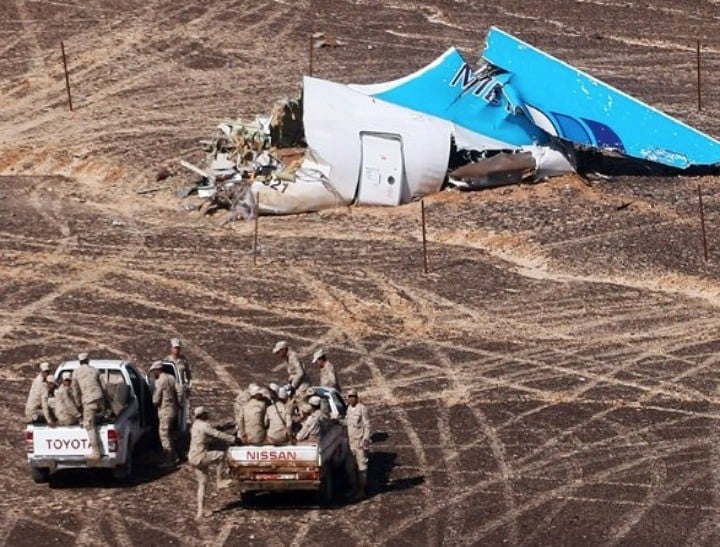 British intelligence experts have claimed that the sounds of British extremists were overheard celebrating moments after the explosion that blew a Russian plane apart killing all 224 onboard.
Spies at Government Communications Headquarters heard the jihadis talking in Birmingham and London accents reports The Express.
"We know there are British jihadis in Egypt fighting with members of Islamic State. They were trained in Syria and are now hardened terrorists. Some of the Britons have an electronics background and have been developing some very sophisticated bombs.
"They have been experimenting with different-sized charges and different types of explosives but there was nothing prior to this attack to suggest that they were going after airlines" a source told the newspaper.
The British Foreign Secretary Philip Hammond, who has said it was "most likely" a bomb told the BBC that airport security around the world may have to be overhauled if it is confirmed the Russian airliner crash in the Sinai was caused by a bomb.
"What we have got to do is ensure that airport security everywhere is at the level of the best and that airport security reflects the local conditions and where there is a higher local threat level that will mean higher levels of security are required.
"That may mean additional costs, it may mean additional delays at airports as people check in."
7. QLD Police search for missing teen.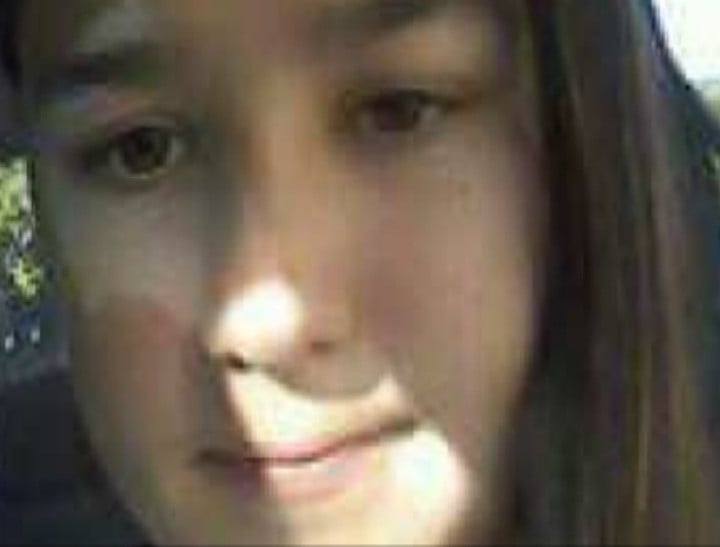 QLD police are appealing for help to find a missing 15-year-old who was last seen last Monday outside a school in Ipswich.
The teenager was last seen at about 8am on November 2, outside a school on Warwick Rd, Ipswich. She has made contact with her family since her disappearance, but has not yet been located.
Police believe she may be travelling in the company of a man, described as being Caucasian, tall with a slim build and a large, light coloured beard.
The 15-year-old is described as Caucasian, with olive complexion, slim build, about 185cm tall, with long brown hair and a black cap.
Anyone with information should contact Crime Stoppers on 1800 333 000.
8. Australia's anti-adoption culture slammed.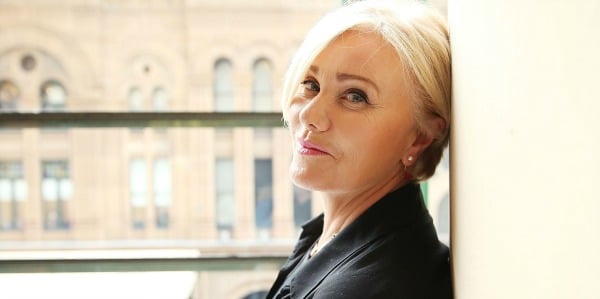 Deborra-lee Furness has urged Australia to bring in faster adoption reform saying it is not moving fast enough.
Fairfax Media reports that almost 30,000 Australian children have been in out-of-home care for more than two years. Of all 43,000 children in out-of-home care, about half are not with other relatives, but in the year 2013-14, only 203 children were adopted locally.
She has said that while she was welcoming of former prime minister Tony Abbott's embracing of adoption reform it is taking too long.
"I don't think Tony Abbott and [former chief-of-staff] Peta Credlin and the gang realised how hard it was going to be," she told Fairfax Media. "We have an anti-adoption culture [in Australia]."
9. 2015 World's hottest year.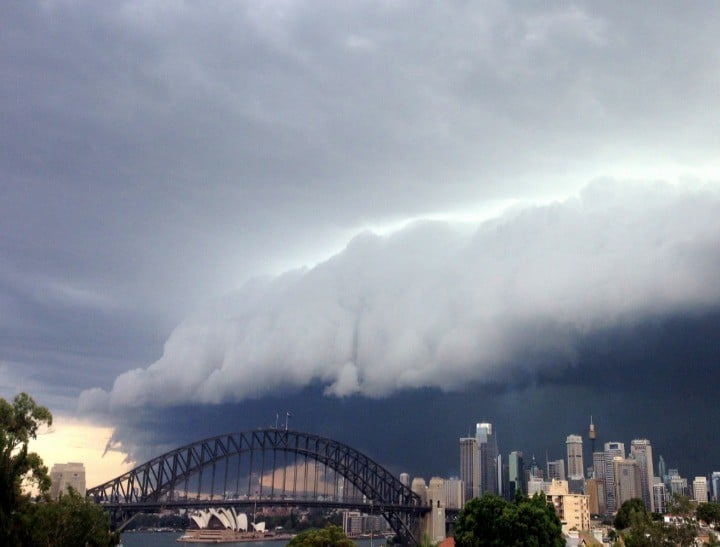 Scientists are due to release date this week confirming 2015 has been the planet's warmest year in which data was recorded.
Global temperatures this year have averaged 1.44 to 1.62 degrees above normal, according to new research reported in The Sunday Times of London.
British meteorologists and American scientists from NASA and the US National Oceanic and Atmospheric Administration will release the full findings this week.
10. Counting starts in Myanmar's first openly contested national election for 25 years.
Votes are being counted in Myanmar's first openly contested national election for 25 years.
Turnout is thought to have been 80% in the poll – seen as a further big step away from decades of military rule.
Aung San Suu Kyi's National League for Democracy (NLD) is expected to win the most parliamentary seats, although she is barred from the presidency.
The military-backed Union Solidarity Development Party (USDP) has been in power since 2011.
11. Meet the cow that thinks he is a dog.
This is Golaith, the cow who thinks he is a dog.
He eats food from a bowl, snacks on dried prunes and lounges on the couch inside his Danville, California, home.
Last week Golaith shot to fame when his owner tweeted an image of him lying on the couch. Just like a regular dog.
Here's Golaith…

Do you have a story to share with Mamamia? Email us [email protected]
[post_snippet id=324408]