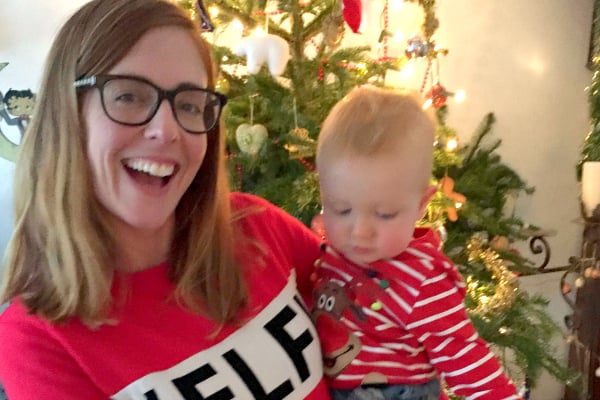 For many years my husband's big extended family have had an excellent 'Secret Santa' Christmas gifting system for the adults in the family.
It means that the budget per pressie can be higher and while each person gets just one gift, it is one quality item that they actually want.
This year for the first time we will also be doing 'Secret Santa' gifts for the children as there are now nine nieces and nephews that all of us need to buy for on just one side of the family.
Last year the present buying followed by the unwrapping frenzy, got a little out of control, so it was suggested that for 2018 we not only buy less, but we also go plastic free – buying only second hand or experiential gifts for both adults and kids alike.
In theory I think this is a wonderful idea. I see trolleys being pushed around big stores stacked to the brim with kids' cheap plastic toys that by mid-February will likely be on the nature strip, broken and ready to go straight into landfill.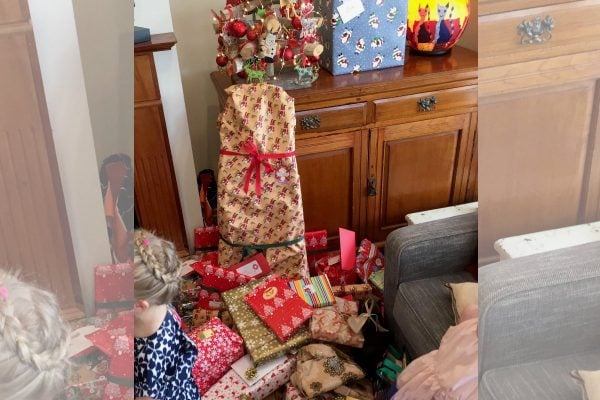 I also find the pressure to consume for the sake of consumption all a bit much at Christmas time.
As mum to two boys, I know exactly what happens after all the frantic present opening - the kids end up having more fun with the wrapping paper and the boxes - so I am happy to keep the over-packaged plastic rubbish down to an absolute minimum.
For my youngest son Leo who is not yet two, buying second hand toys online, at garage sales or in op-shops is a great solution. He is young enough to not care what he gets and he has no concept of the value of a gift. The nephew I am buying for is a similar age to Leo and we found a wooden play kitchen for sale online which was in great condition. He will not care that it is not new, and it was satisfying handing over the money to a friendly fellow parent that was not going to line the coffers of big business and as an added bonus, it was already put together!