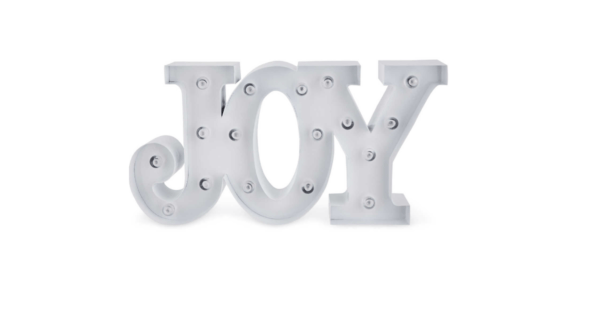 It's finally rolling around to that time of the year.
When you can start winding down and start putting the Christmas tree up. When you can pour yourself a glass of wine instead of a cup of coffee. When the holidays are just around the corner and you can feel the buzz at the local shopping centre as carols play in the background and twinkling lights and tinsel hang from the ceiling.
It the time of the year when we all rush about to buy our gifts and prepare for the big spread and fun times of Christmas day. There's simply nothing quite like it but there's always one aspect of the holiday season I always find myself looking forward to the most.
That's strolling the aisles and picking up all the pressies for my family. Big W has been my go-to gift source for the last few years because their prices are always competitive and their sections cover everything from adults to kids.
They're a one stop shop for everything Christmas related (gift paper and ribbon included) and I find I don't need to go from store to store to find exactly what I'm looking for.
Here are my top picks for Christmas this year:
I'm a big fan of trendy and modern light up signs for decorating and when I saw the 'Joy' LED Metal Table Top Decoration, it put a big smile on my face. It's the perfect decoration to add a bit of cheer to your home but it also has the added bonus of not appearing overtly Christmas-like. This means you can get away with keeping it as a decoration all year round. Shhh, no one has to know.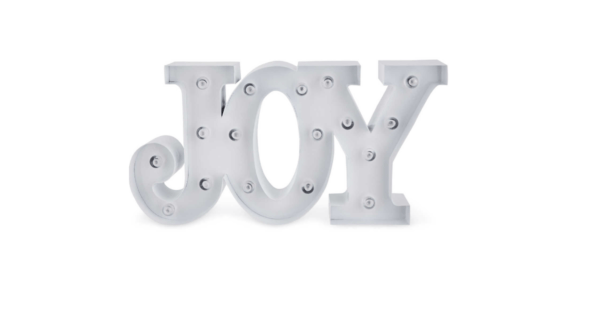 "Add a bit of cheer to your home." Image: Big W.
Nothing says Christmas like these white glitter cones that give you the feeling of a Christmas tree while still maintaining a classic and clean feel. The glitter adds a lovely touch and can be used to dress up a table in your home.