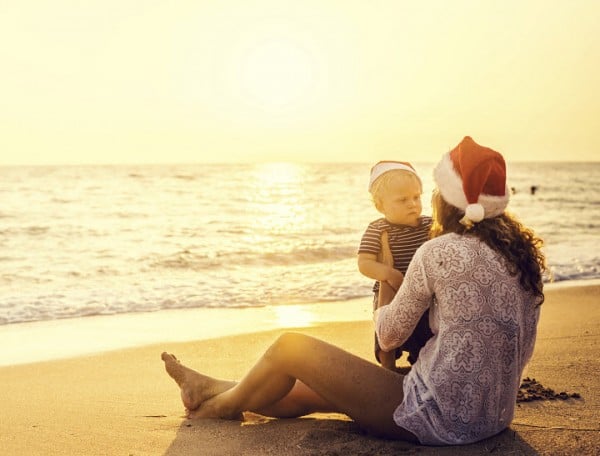 Christmas is coming. Can you feel it in the air?
The blinker-twinkle lights in each shop window, the excited cry of children as they see that old fella in the red hat, the melodic hum of Mariah Carey Christmas carols. You can't escape it.
Each and every year like clockwork as November folds into December no matter how hard you try, it's hard not to get caught up in the festive fever.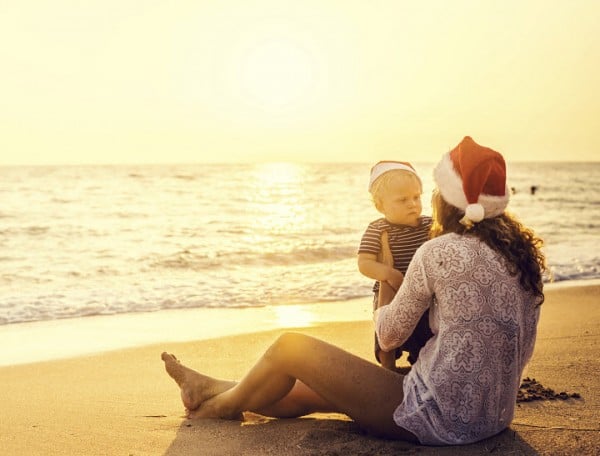 Despite the frantic rush to get our shopping done early, the hazy days of the last few weeks of school the impending holidays permeate everything. It's a familiar all-the-same and yet all-exciting-again feeling. A groundhog day that we groan about and yet we love all the same.