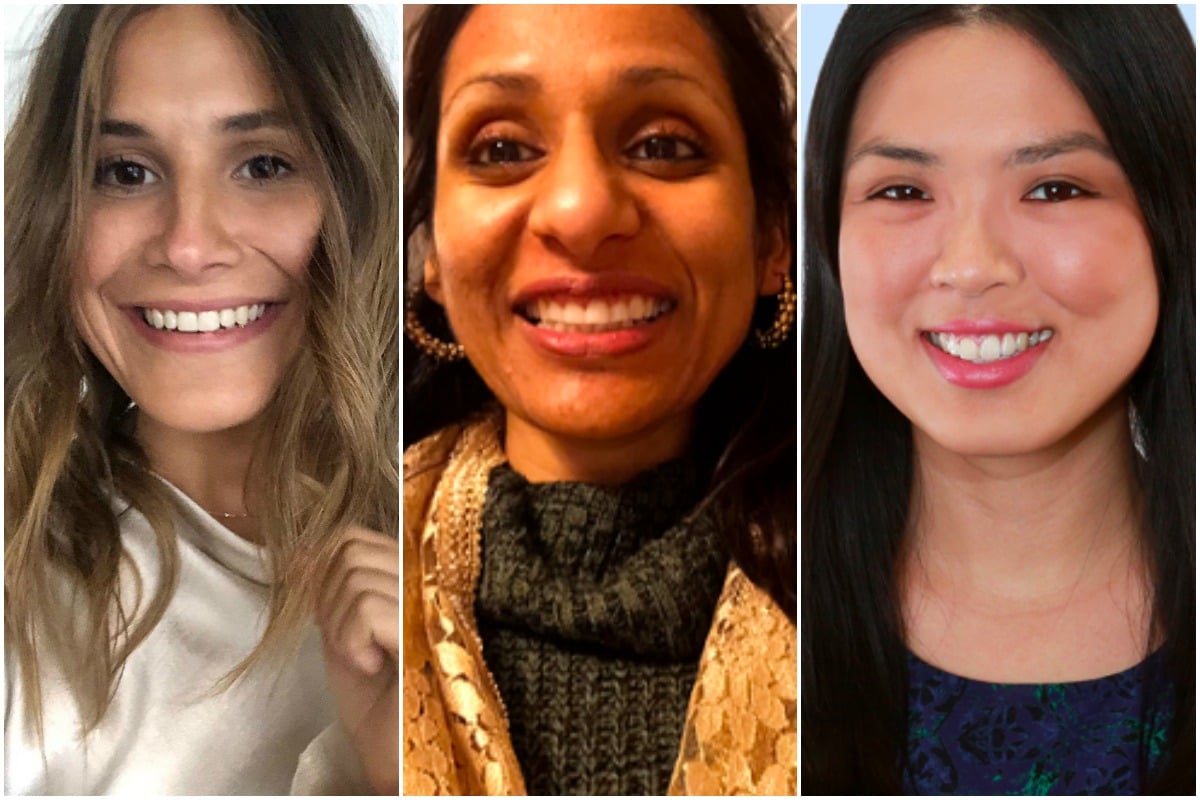 If Christmas catalogues, shop windows and supermarket aisles are to be believed, every Australian household celebrates Christmas Day in the same way.
Presents under the tree, a big feast full of turkey, trifle and those paper Christmas crowns that come out of the bonbons. Oh and alcohol… lots of alcohol.
But what Christmas marketing fails to show, is how multicultural our country is.
Speaking of different Christmases, what happens at a Royal Christmas? Post continues after video.
In the 2016 Census, 75 per cent of Australians identified with an ancestry other than Australian as their first response, with 45 per cent reporting to have at least one parent who was born overseas. Collectively, Aussies speak over 200 languages.
So as much of the country brims with festive cheer in December, let's not forget there are plenty of households who are either just treating it as any other day or celebrating something else entirely.
We asked three women in the Mamamia office how they spend December 25.
Tamara
What do you do on Christmas Day?
The short answer is nothing. When you're a Jewish kid, Christmas Day is like any other day, except there's even less on TV and all the stores are shut and your friends are all busy.
So we would literally sit inside and be bored, sometimes we'd go to the movies which were mercifully always open that day.
When we grew up, my sister and I decided to take matters into our own hands and reclaim Christmas Day as a celebration for ourselves, to mitigate boredom.
We try to do this every year: we cook up a big feast, make cocktails and play poker or board games with our partners.
What do you eat? Are there any traditions that you follow?
Of course over the holiday period, intersecting with Christmas, is the Jewish festival of Chanukah, which goes for eight days.